CYBERIA - THE UNKNOWN TERRITORIES SHAPED BY
Identity for "Digital Decade 5: Cyberia" Art Exhibition.
DesignCollector Network, founded and curated by Arseny Vesnin, will run a phygital exhibition,''Digital Decade: Cyberia," as part of its annual initiative to reveal upcoming artists working in the field of digital art. This year's game changing 'Cyberia' theme challenges artists to reflect on the concept of a newborn digital "ethnos" that is going to change the common value system. The exhibition will take place from 25-27 August, at "Ugly Duck" on Tanner St in London.

The Digital Decade group collaboration and exhibition has run successfully every year since 2013. Curated by Designcollector Network and partners, the first round of Digital Decade consists of an online collaboration where selected artists and open contest winners become the base of the second round. The second round, the exhibition, invites visitors and artists into a visual dialogue on geopolitical, environmental, social and even interstellar changes happening under an ongoing digital shift of humankind. 

The official concept of the Digital Decade 5 exhibition is, "Cyberia: the unknown territories: shaped by the digital ethnos." This, 'ethnos' refers to the generation of digital people that are changing our world, and continuing to influence the common value system. As our world becomes increasingly digital, it ultimately changes to become a "Cyberia." Selected artists from all over the world were invited to create a digital art piece to reflect this theme. The exhibition will showcase a variety of physical and digital works done in prints, VR and interactive and projection mapping installations, to create an incredible, immersive atmosphere of Phygital Art. 

Exhibition Dates: August 25, 2017 - August 27, 2017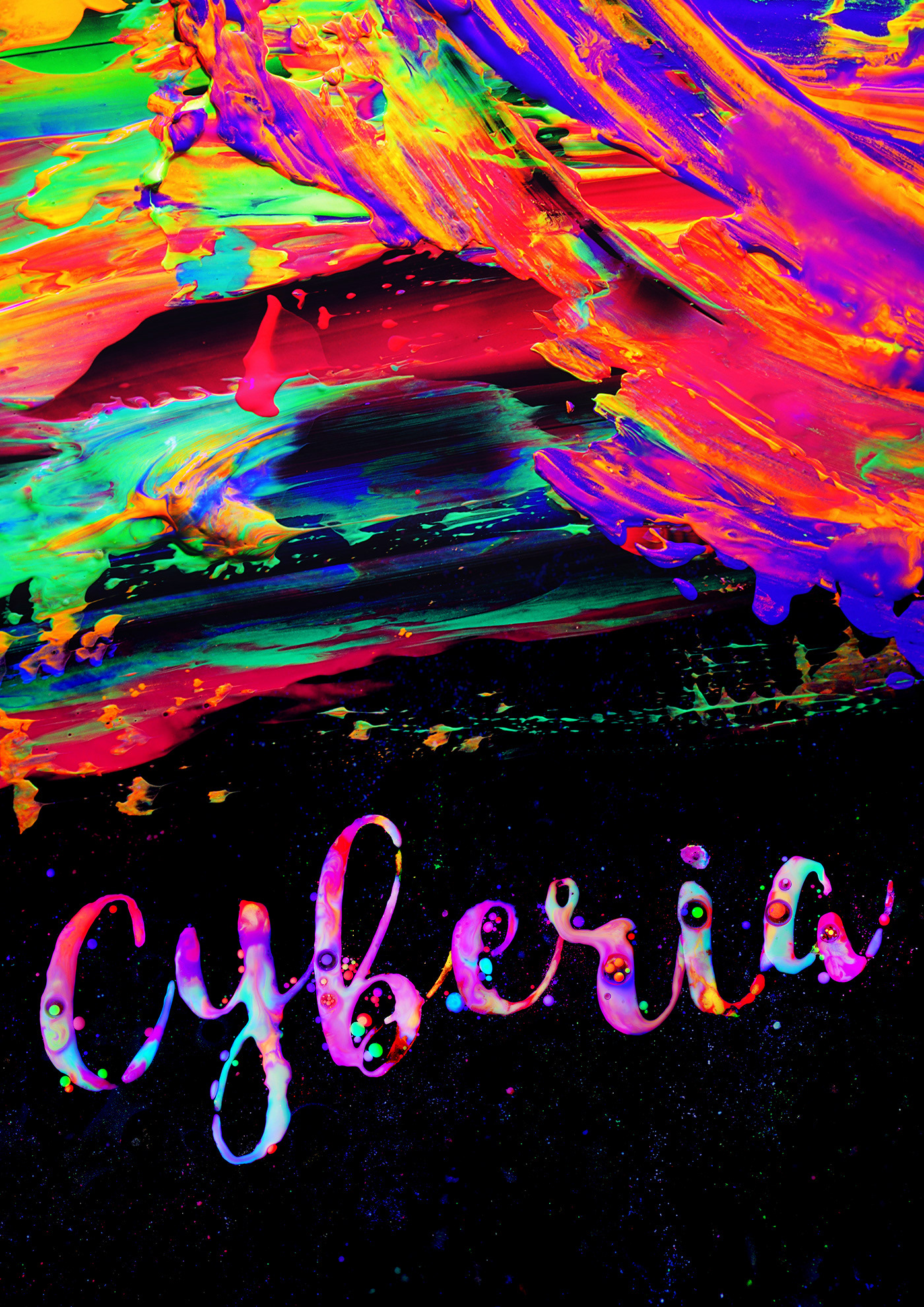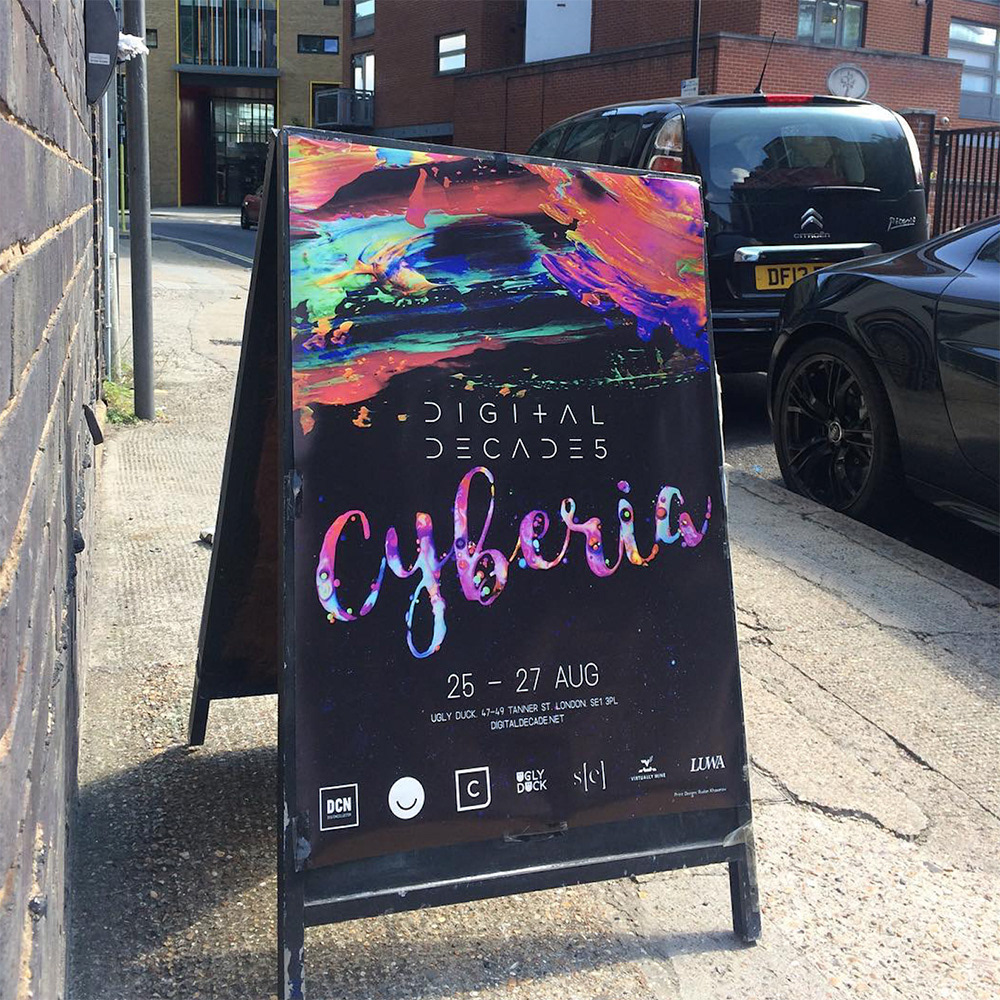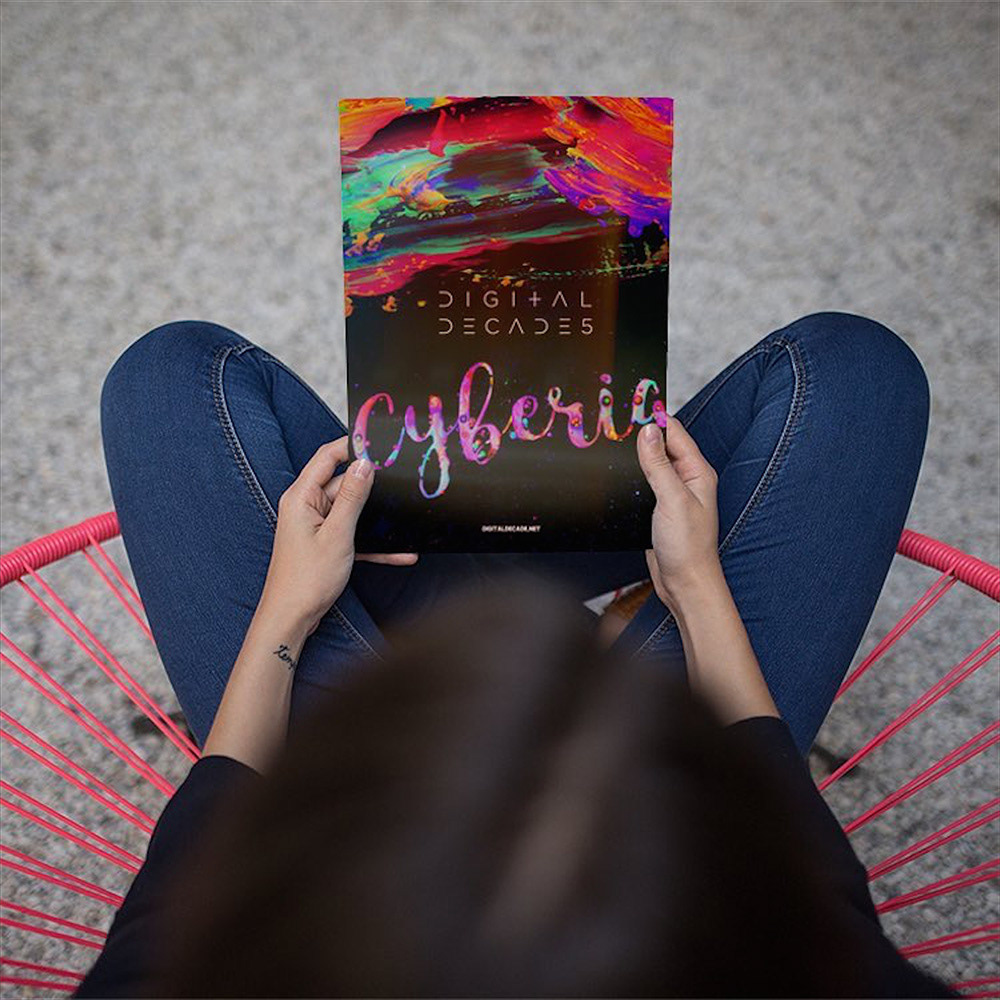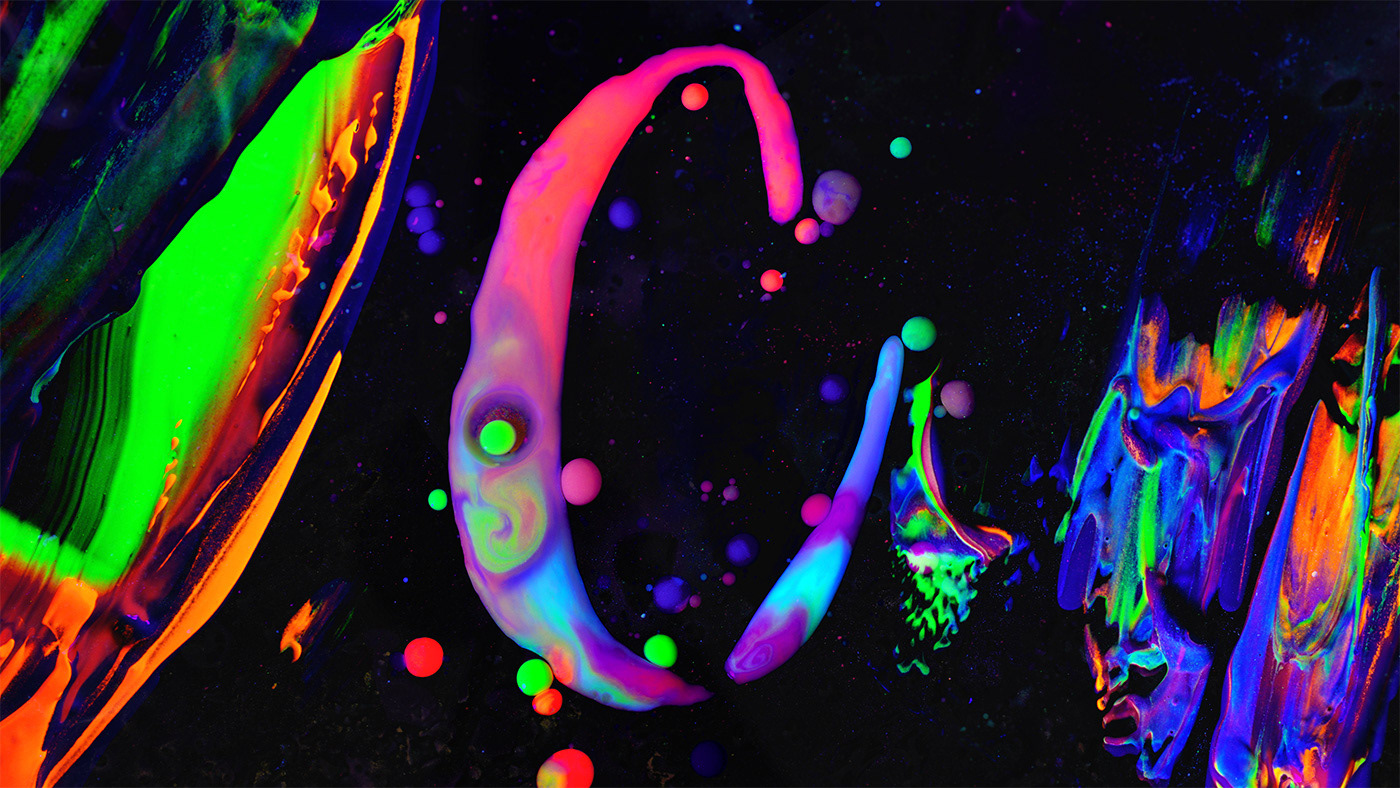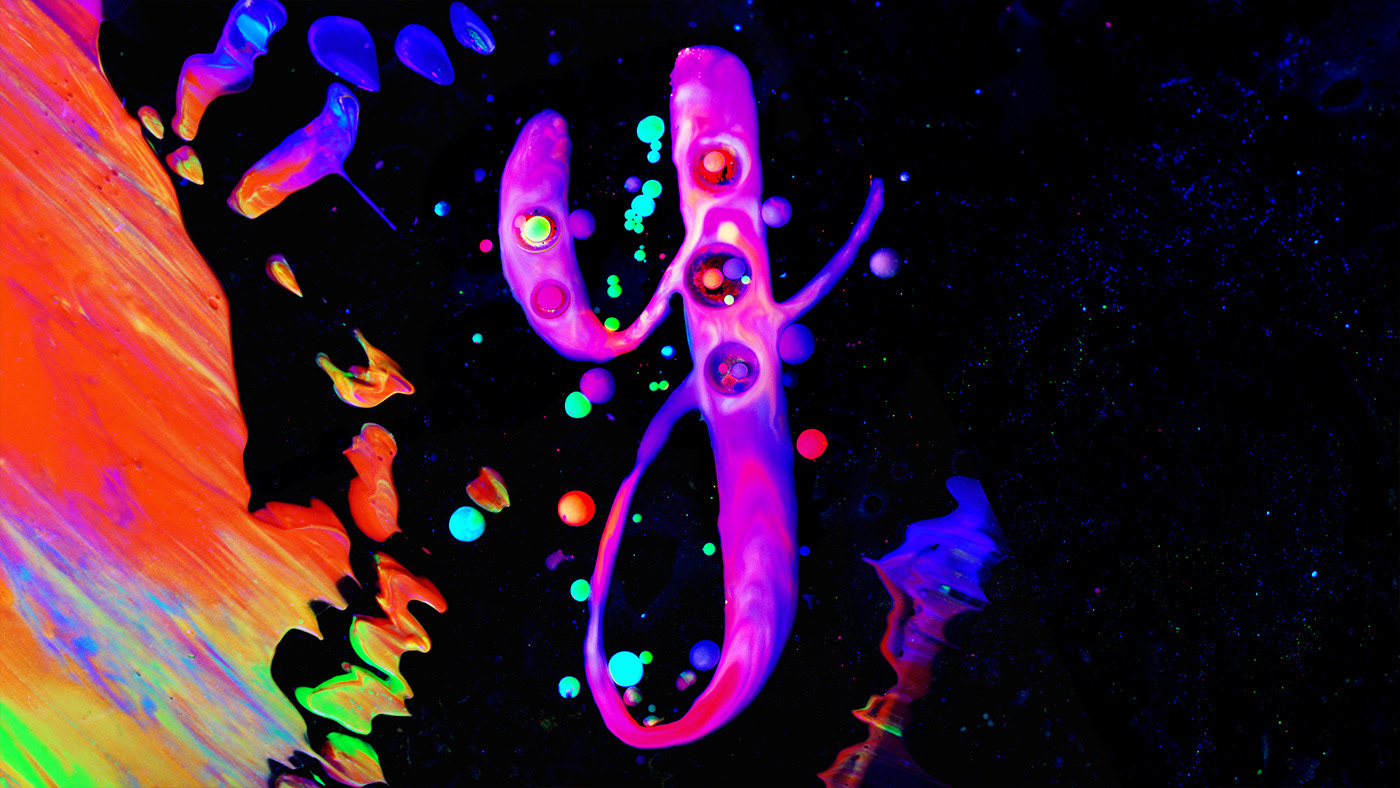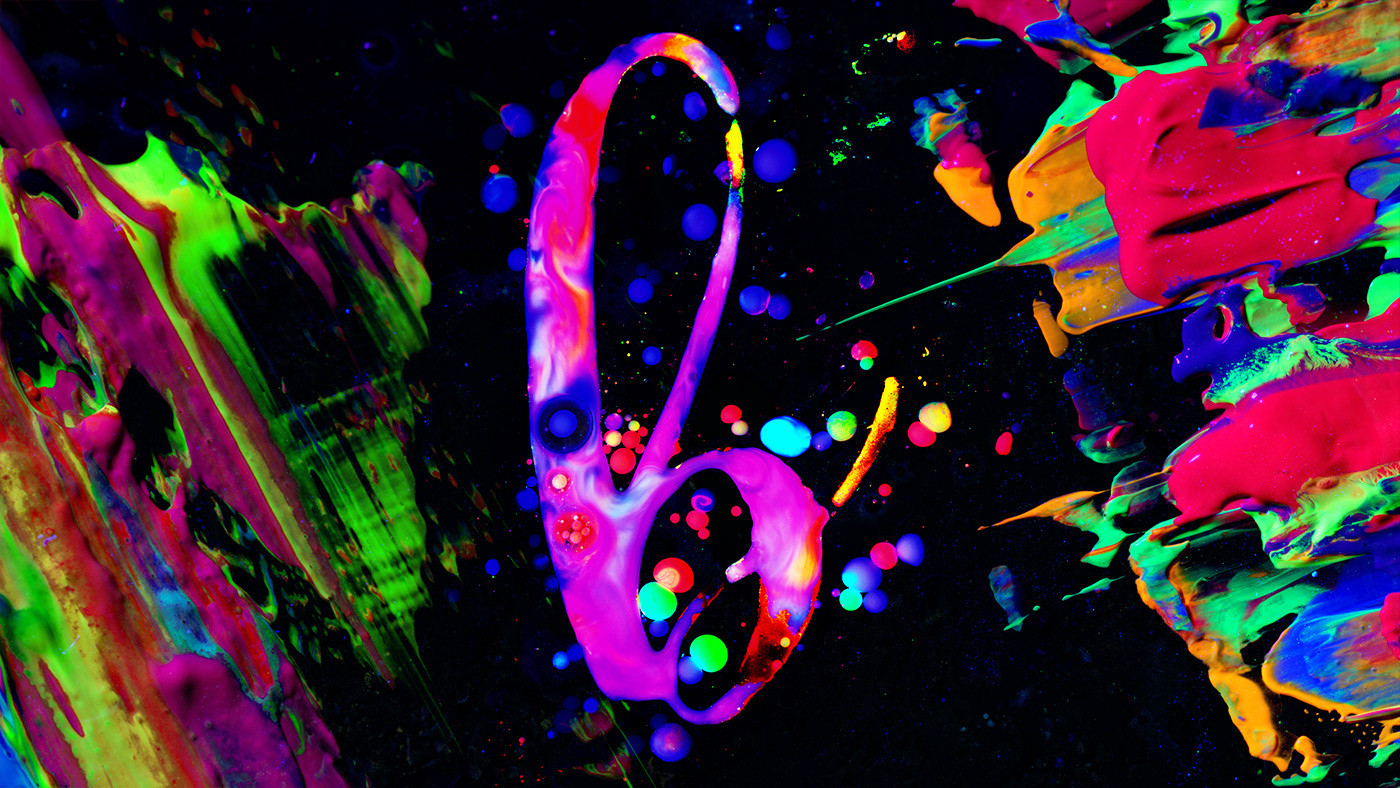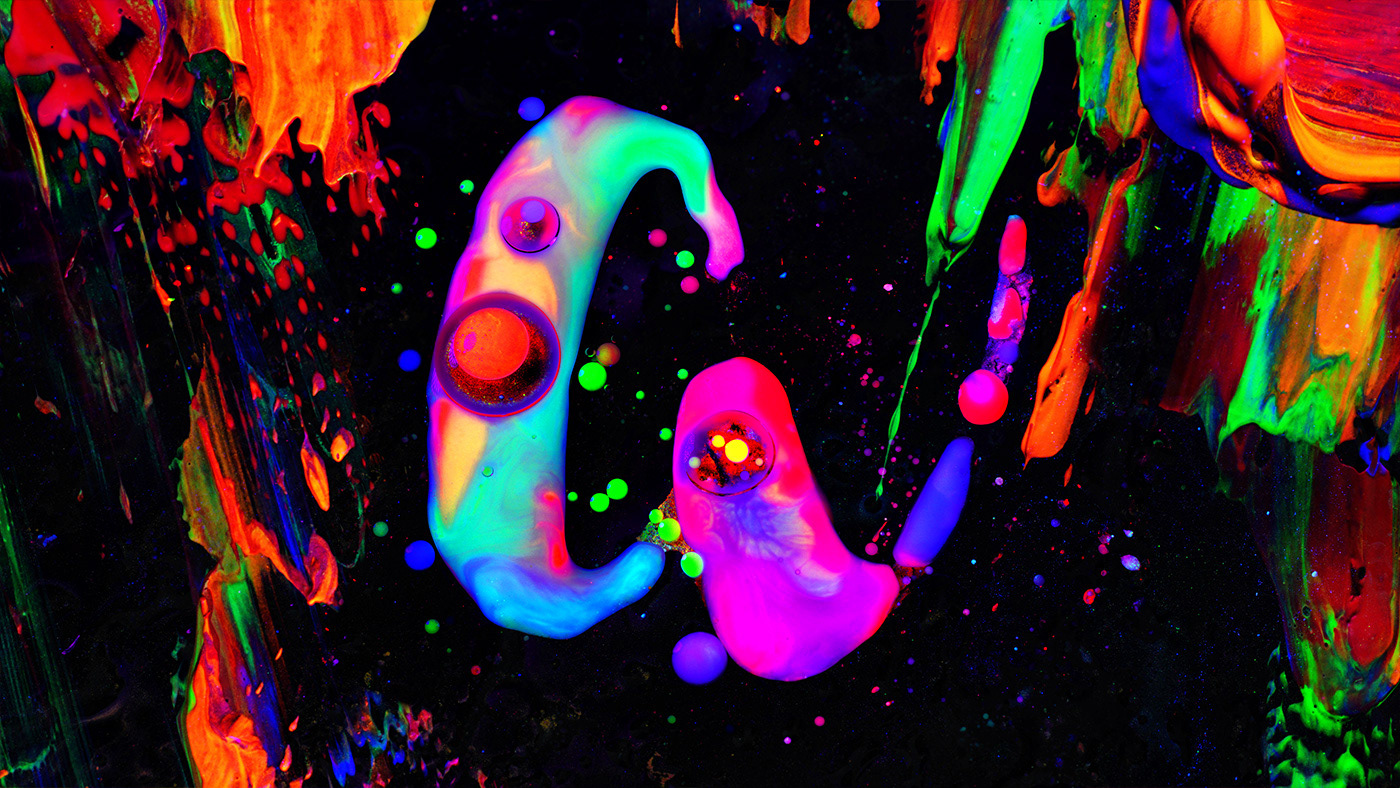 Unused option. Font: Shopping Script