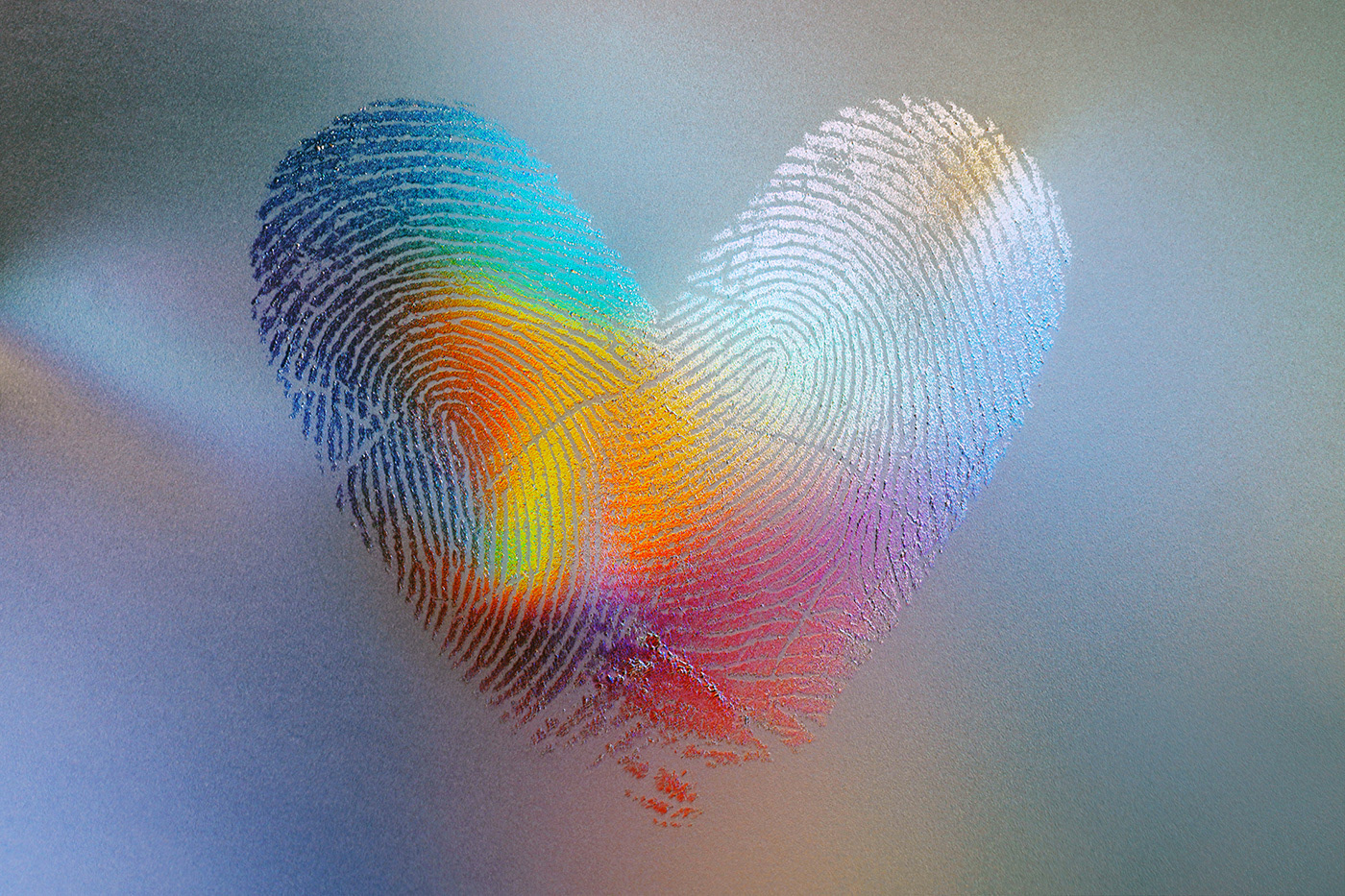 In this set of abstract photos I continue to explore the beauty in shattered disks.
There is not a drop of any paint here, only the phenomenon of interference.
My passion for abstract photography allows me to convey the feeling of how unreal, fantastic can be an ordinary subject from our everyday life.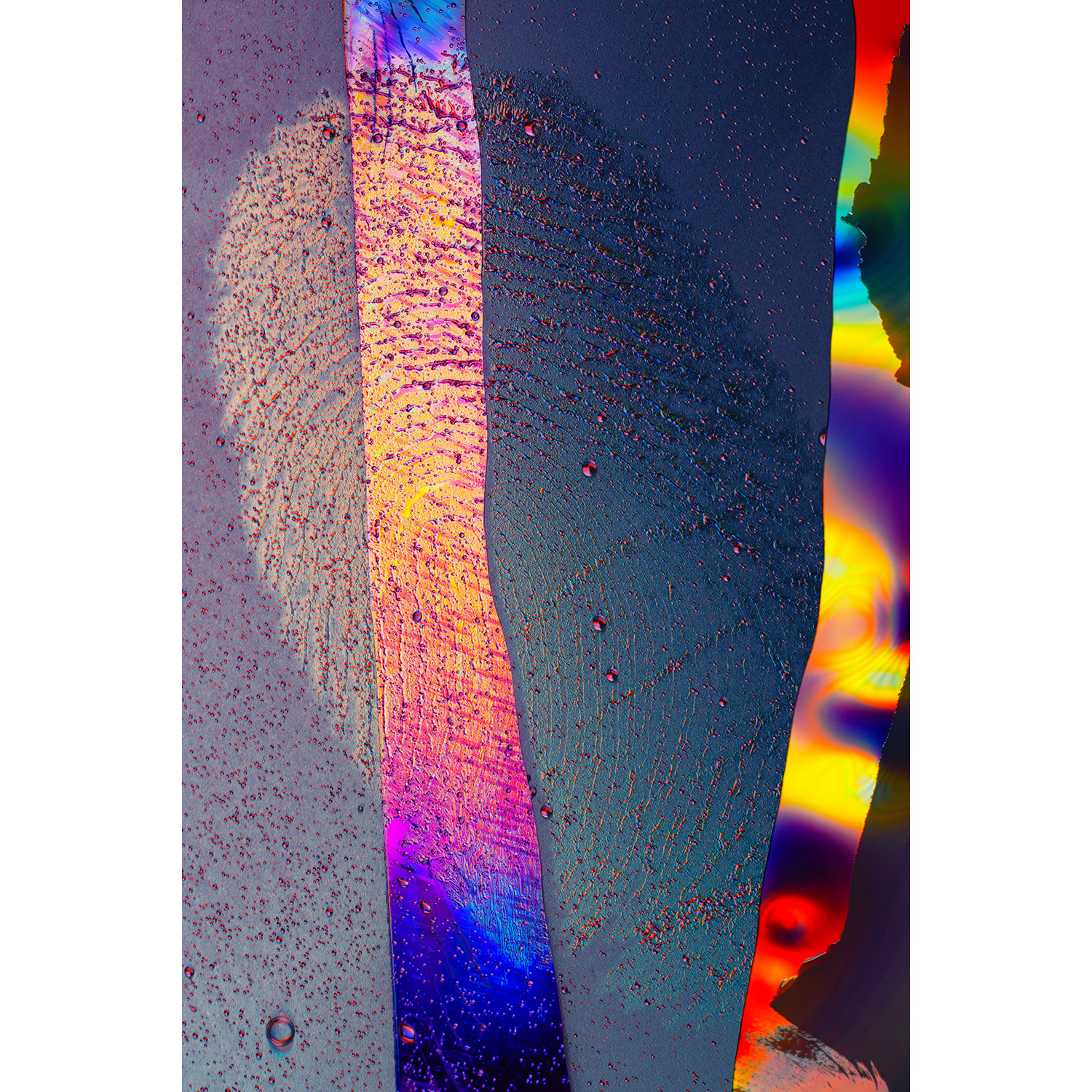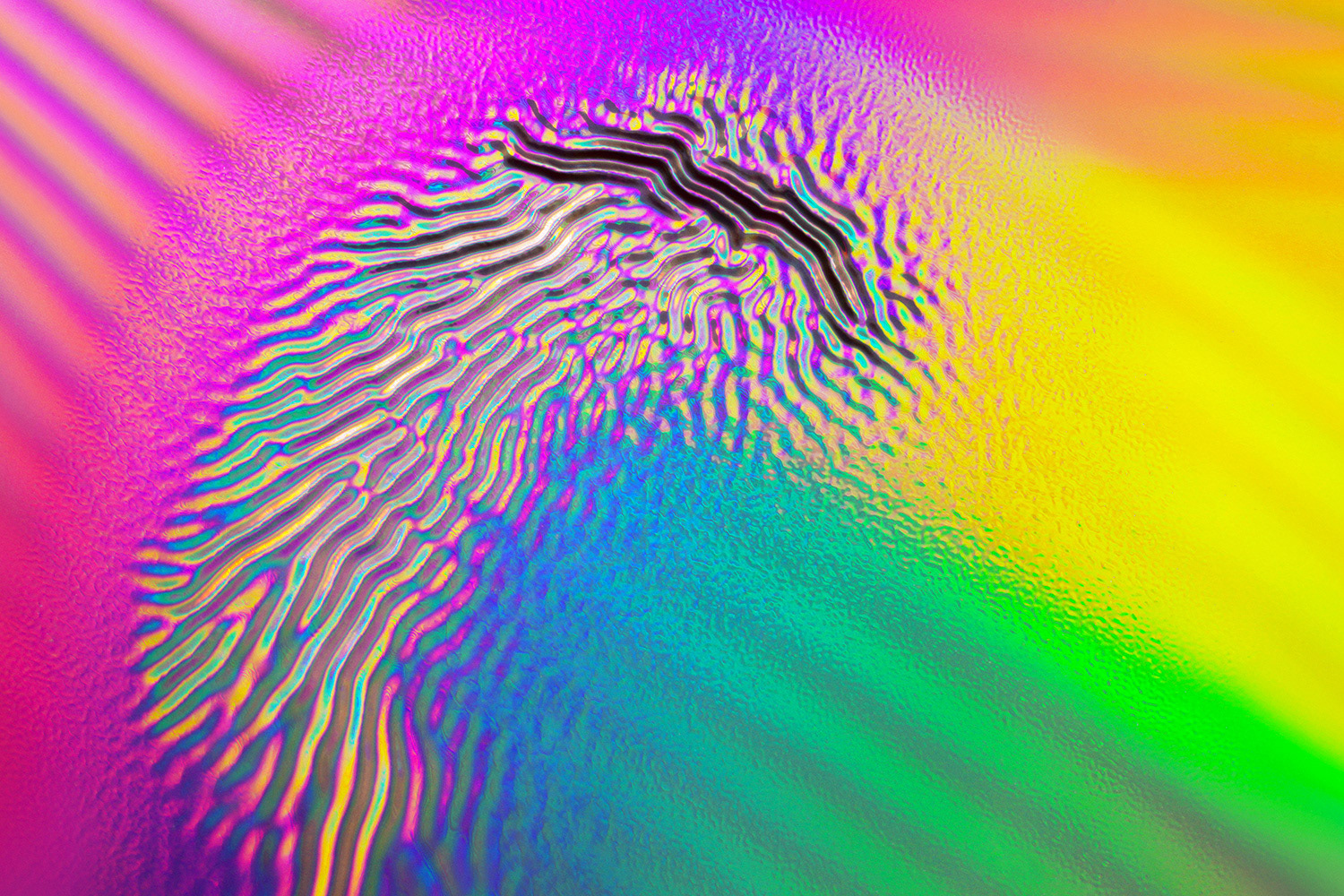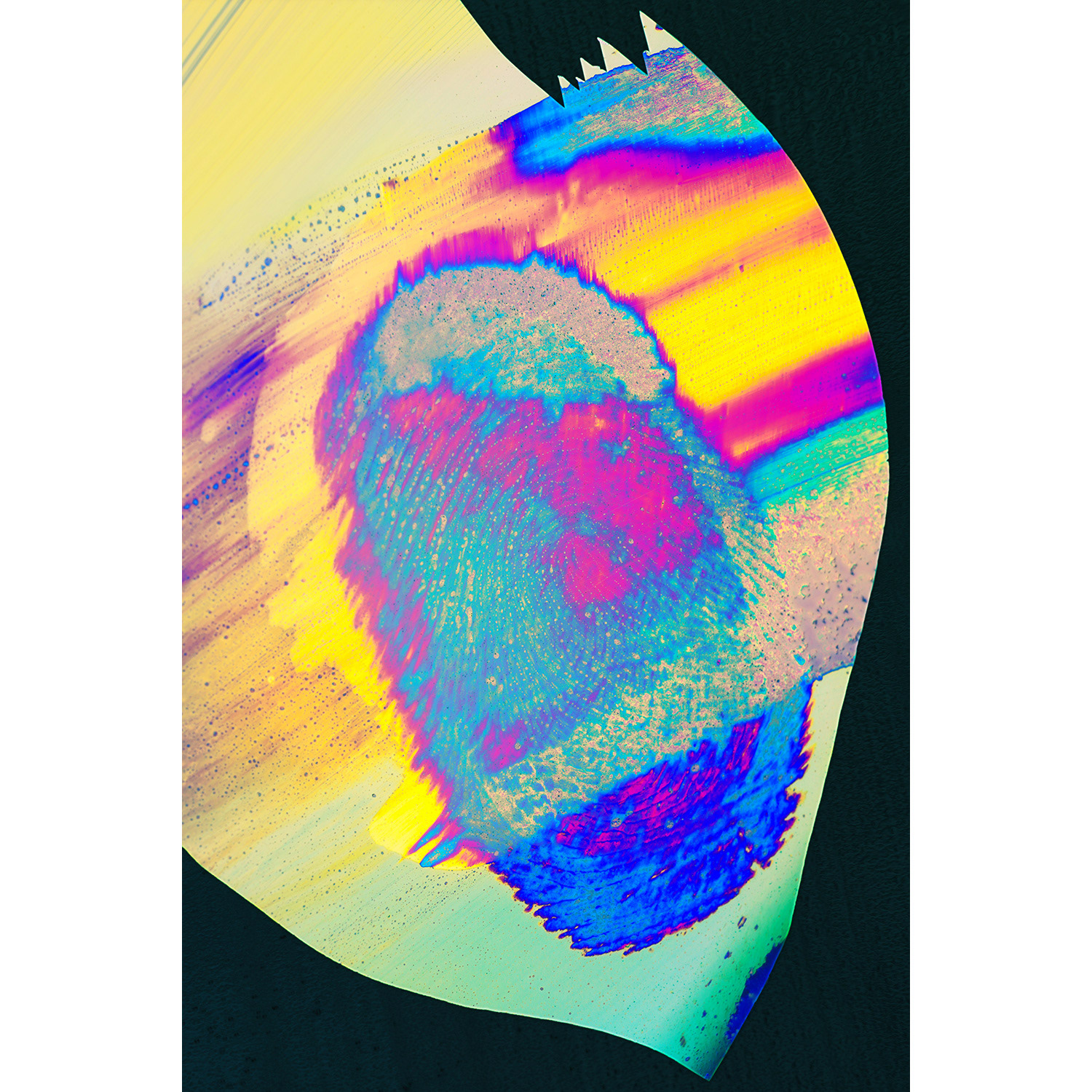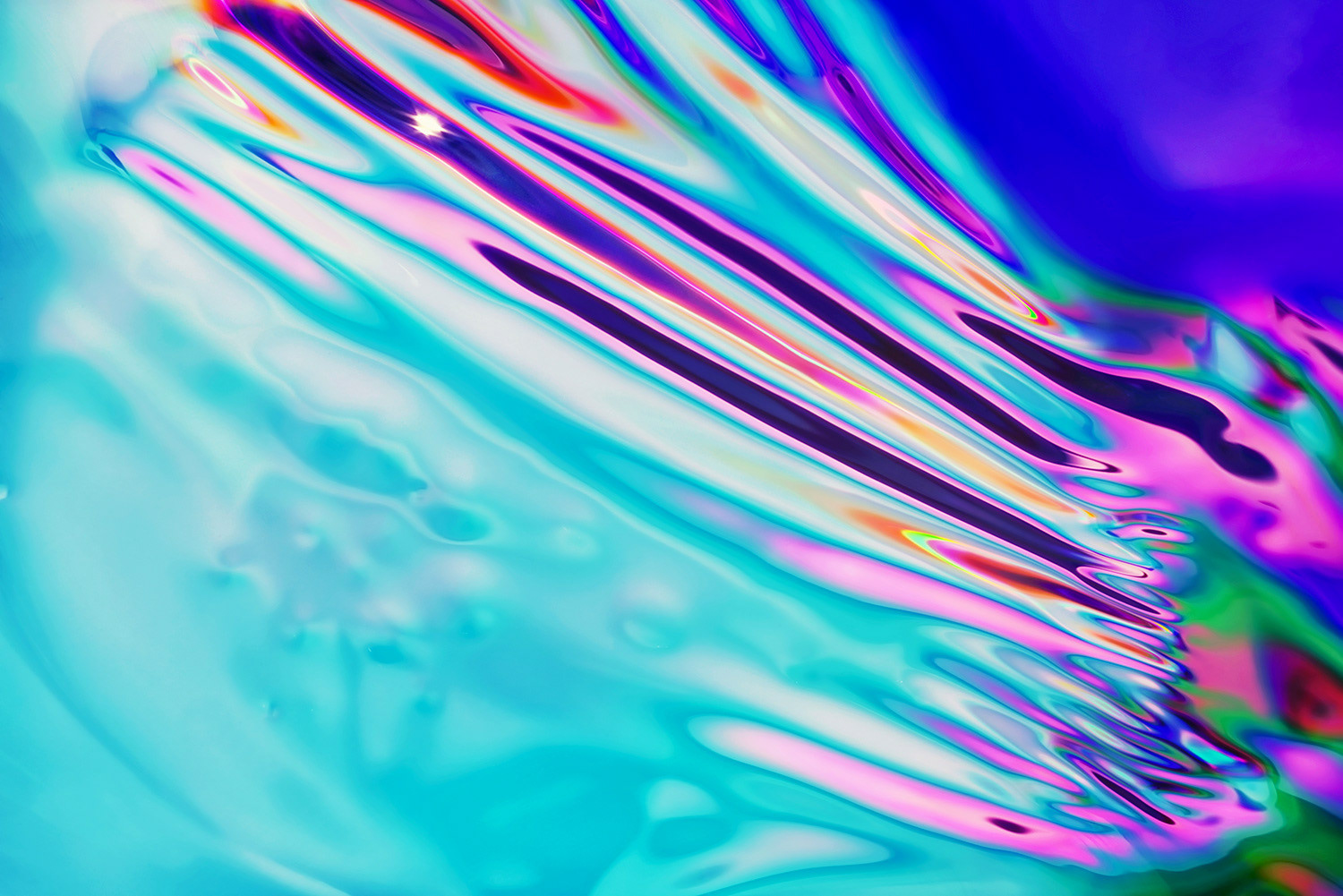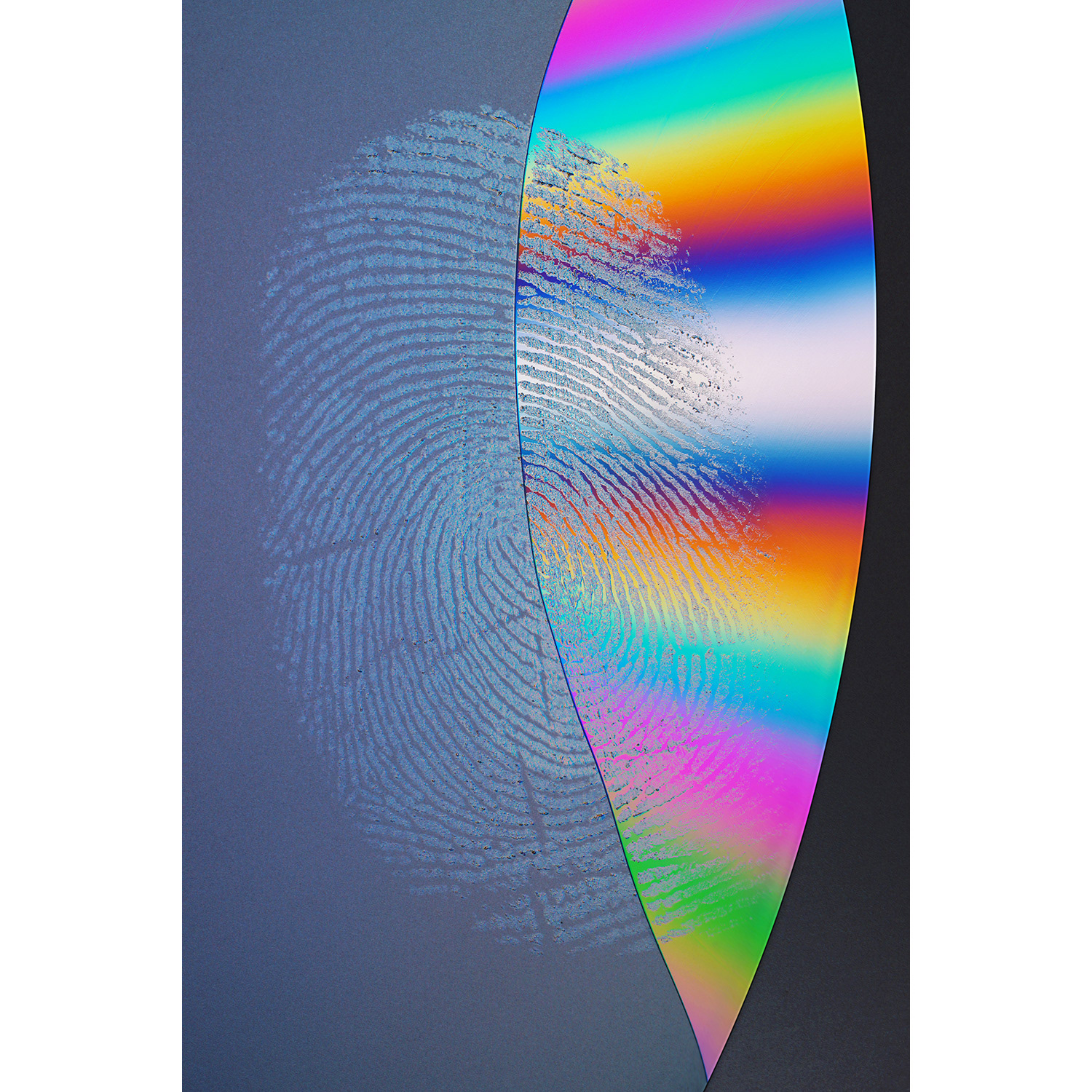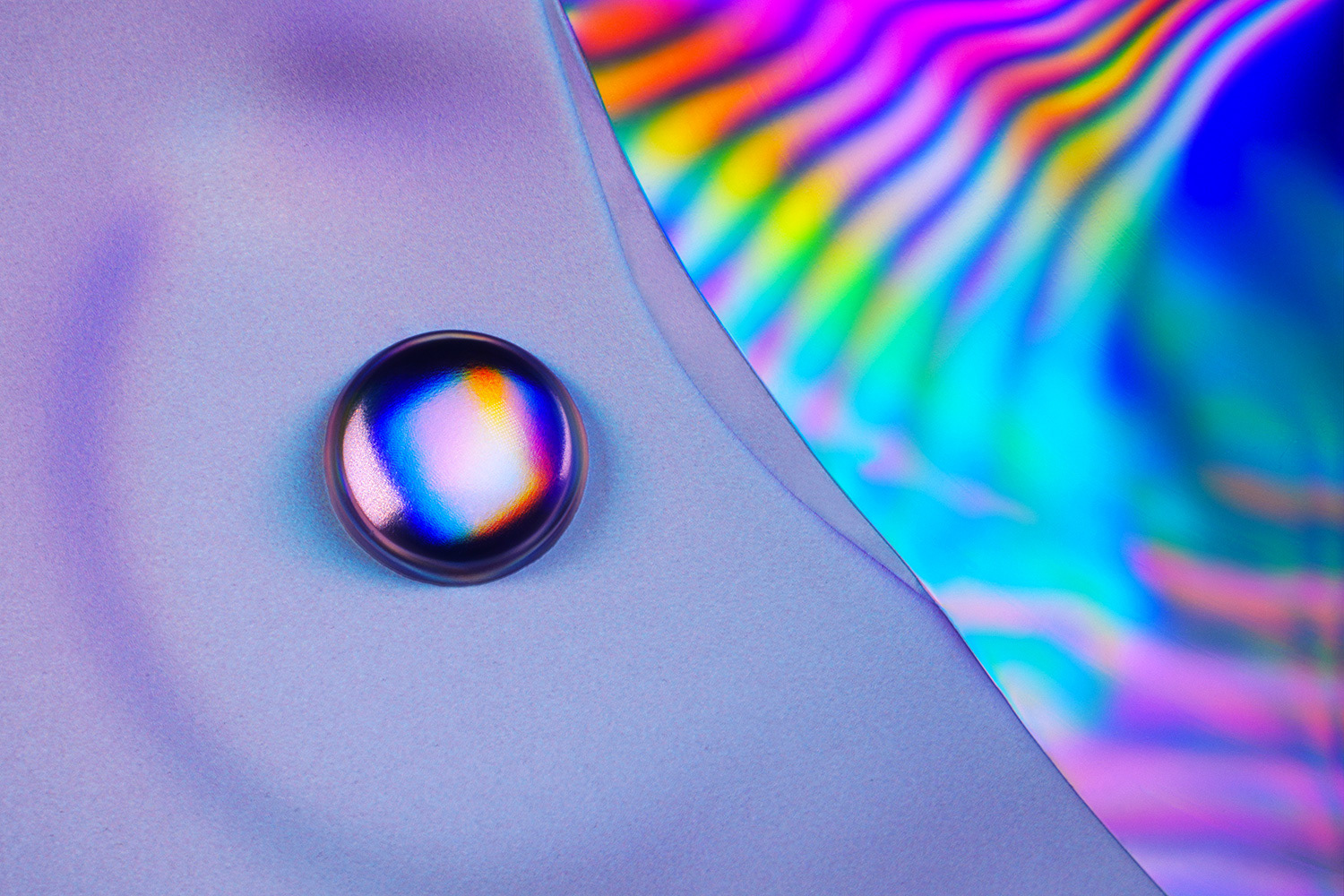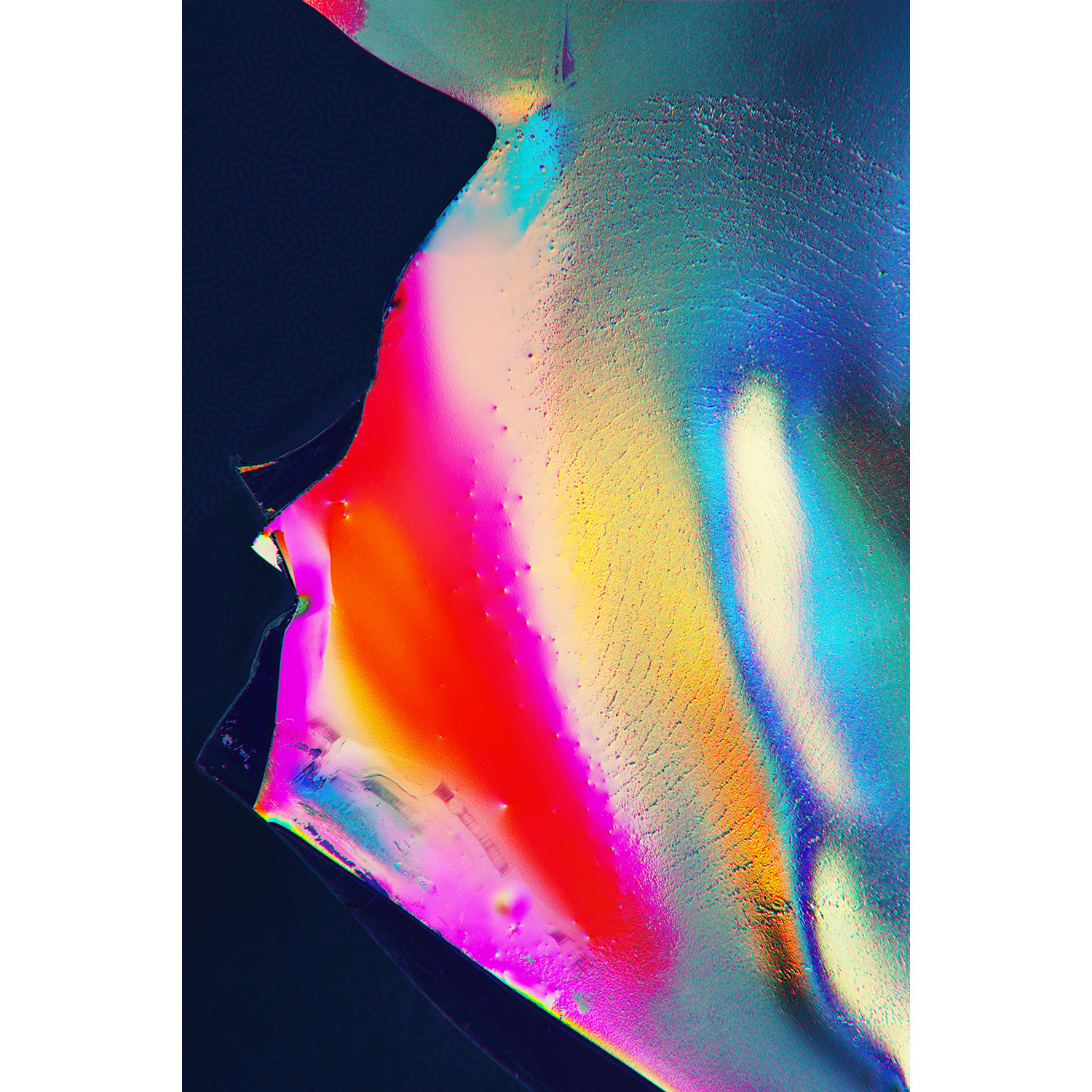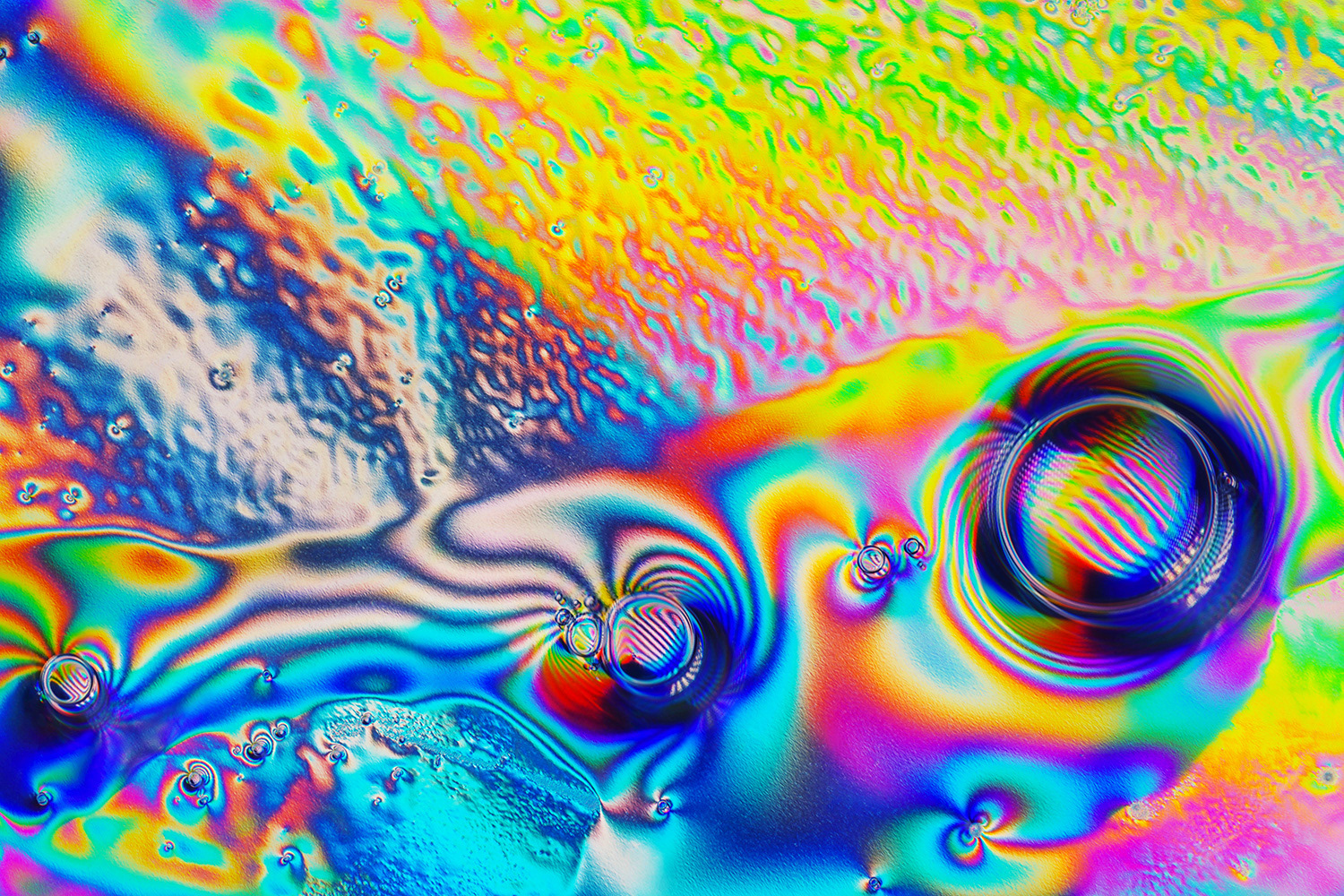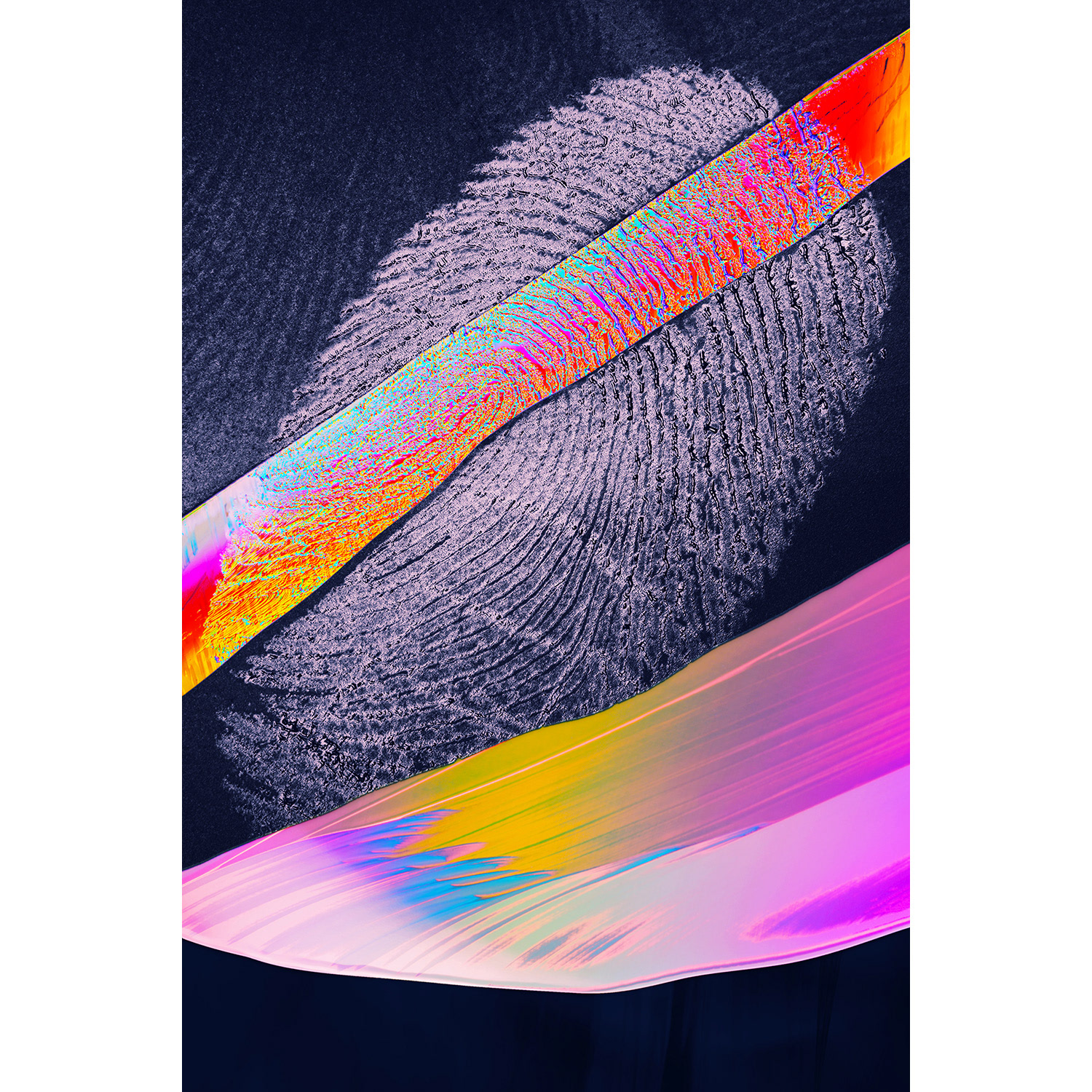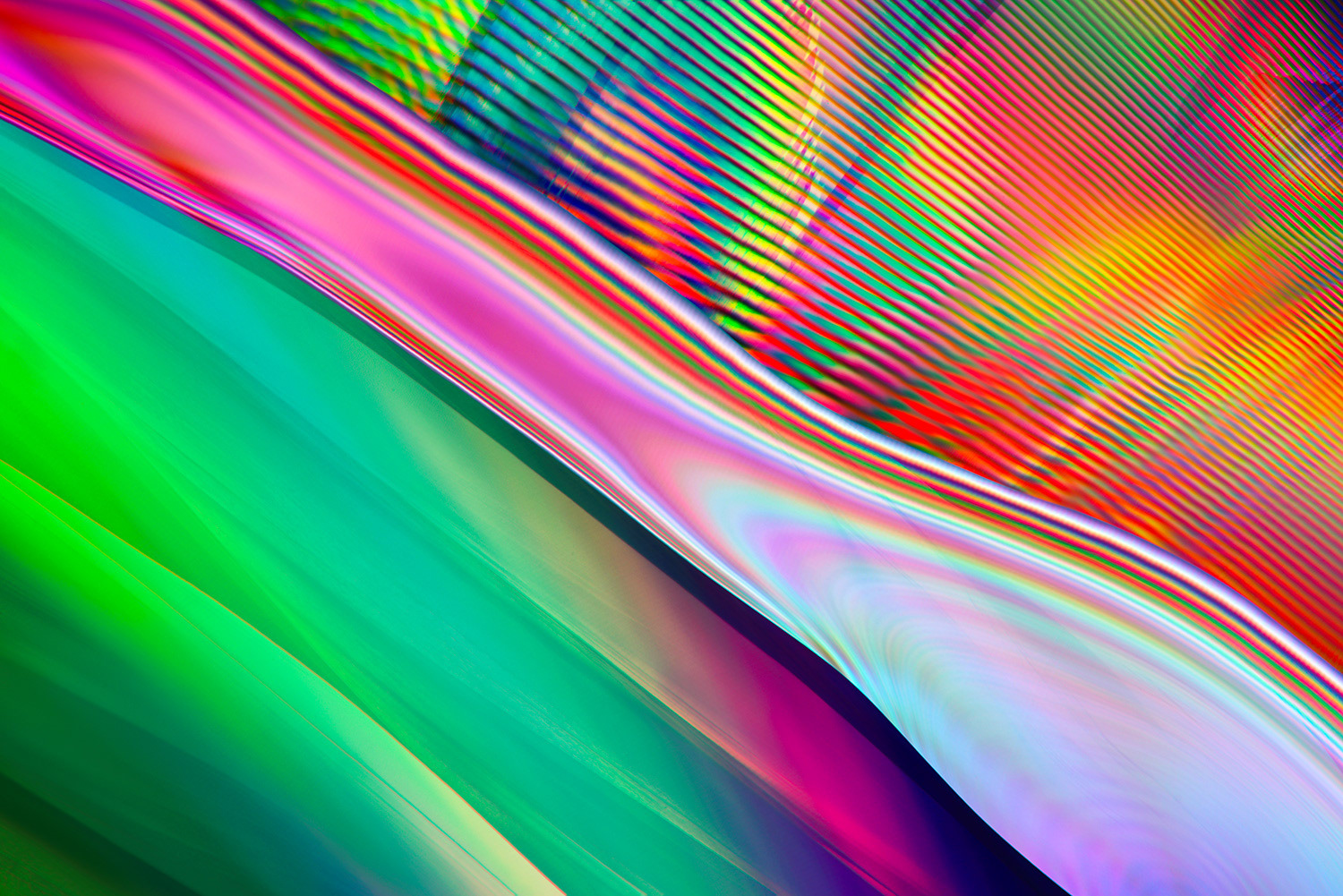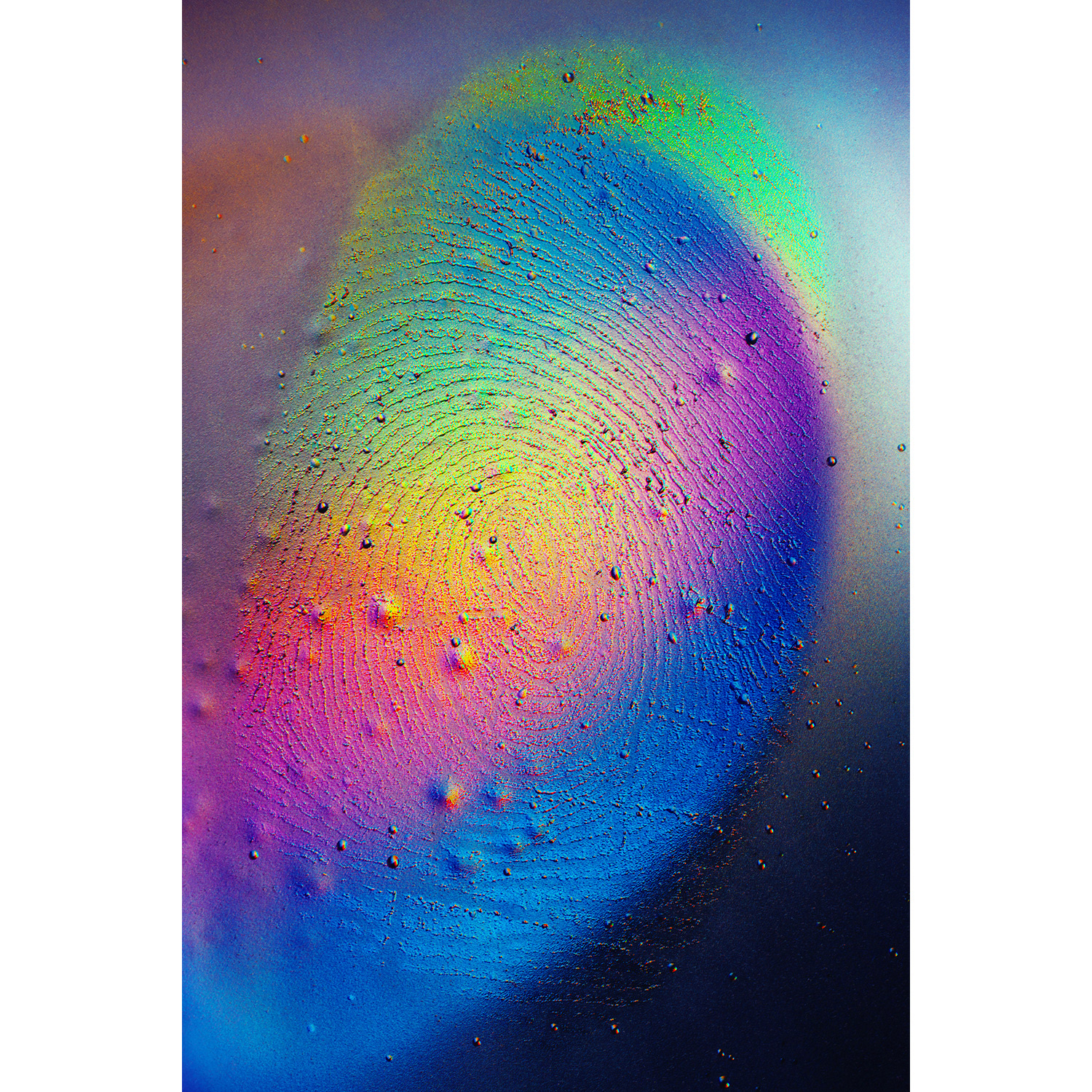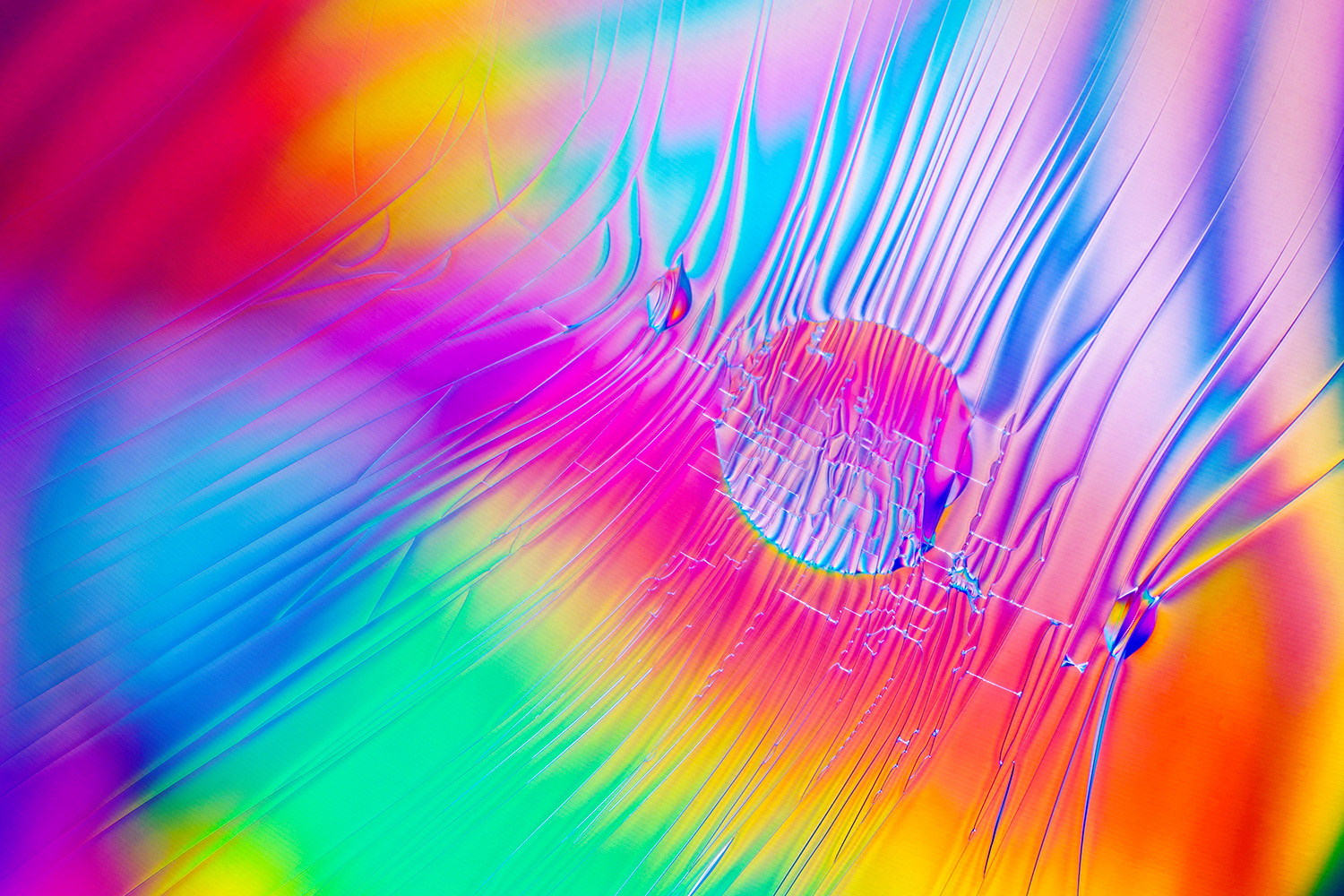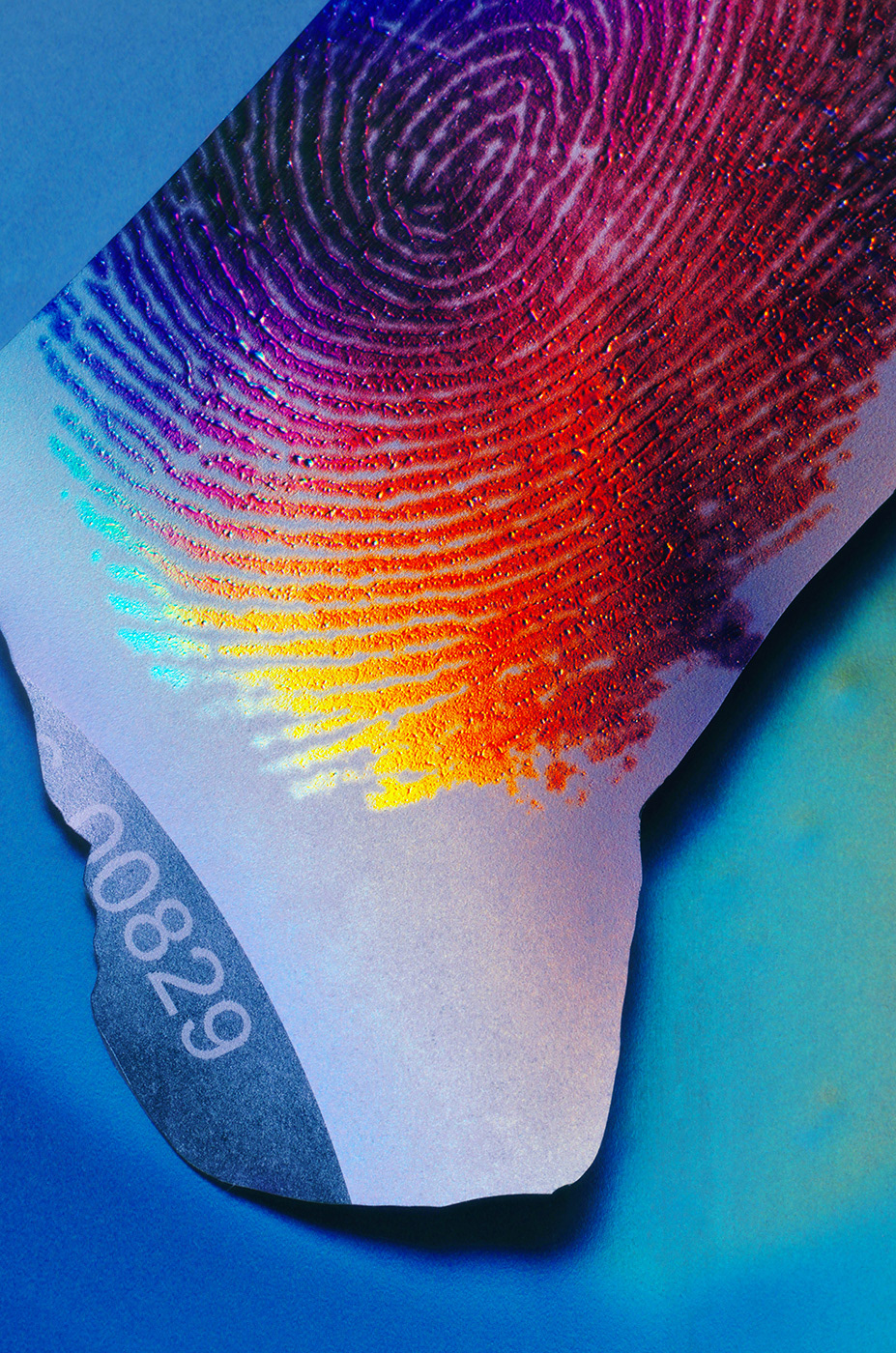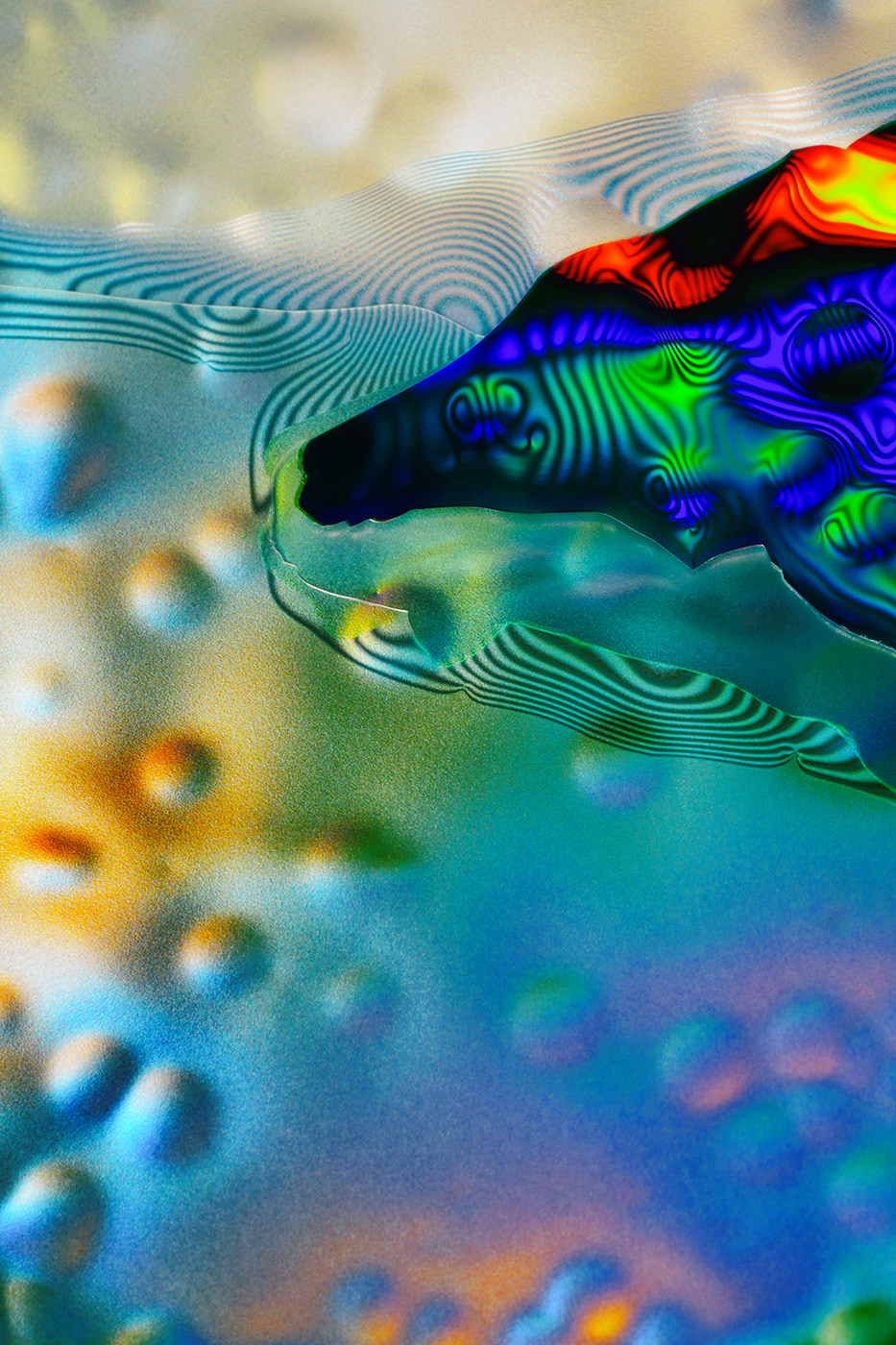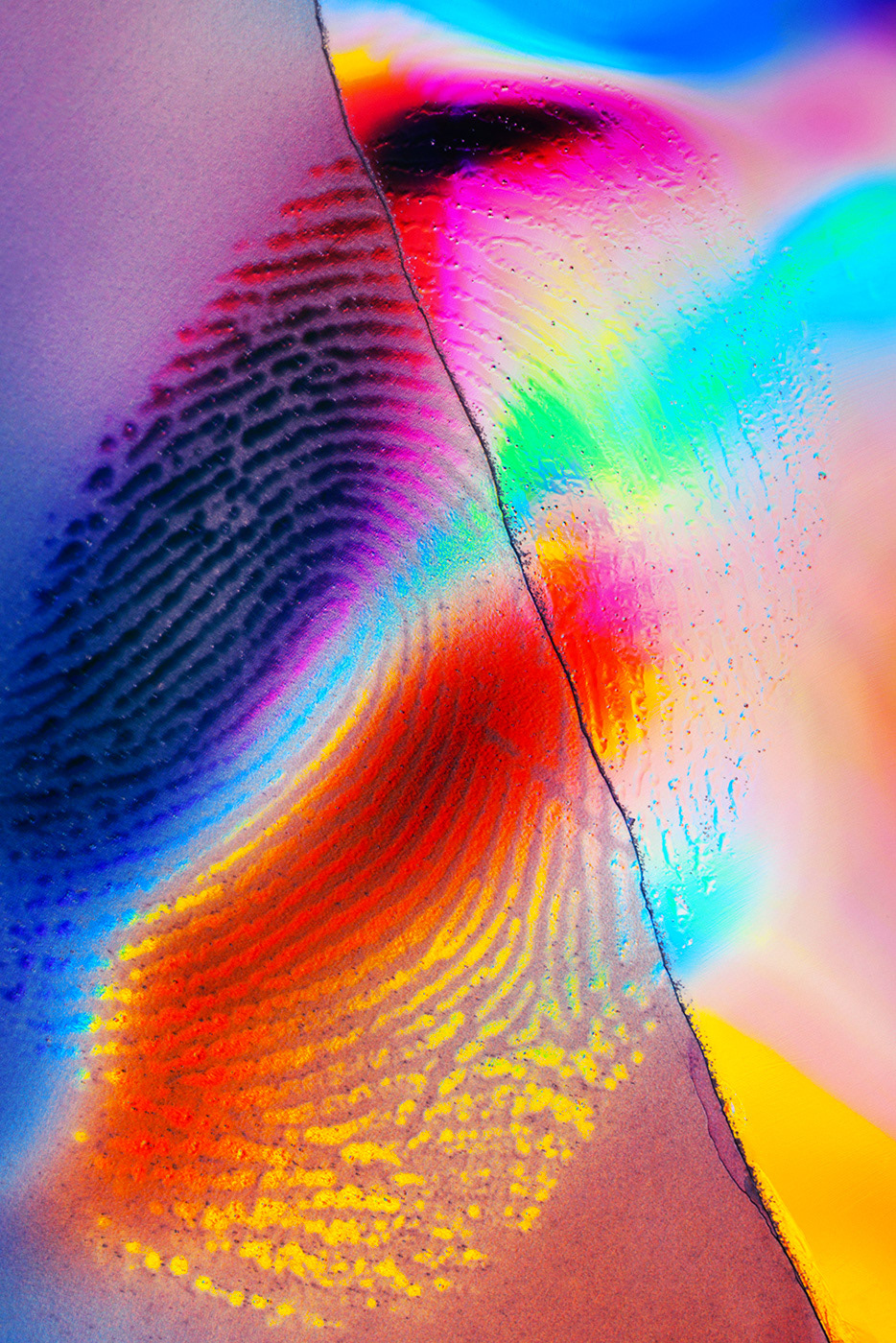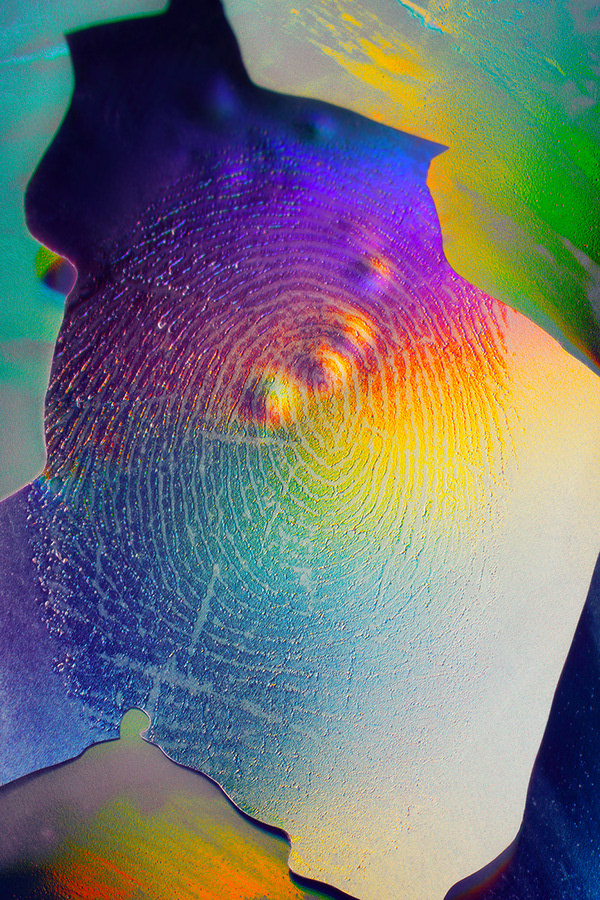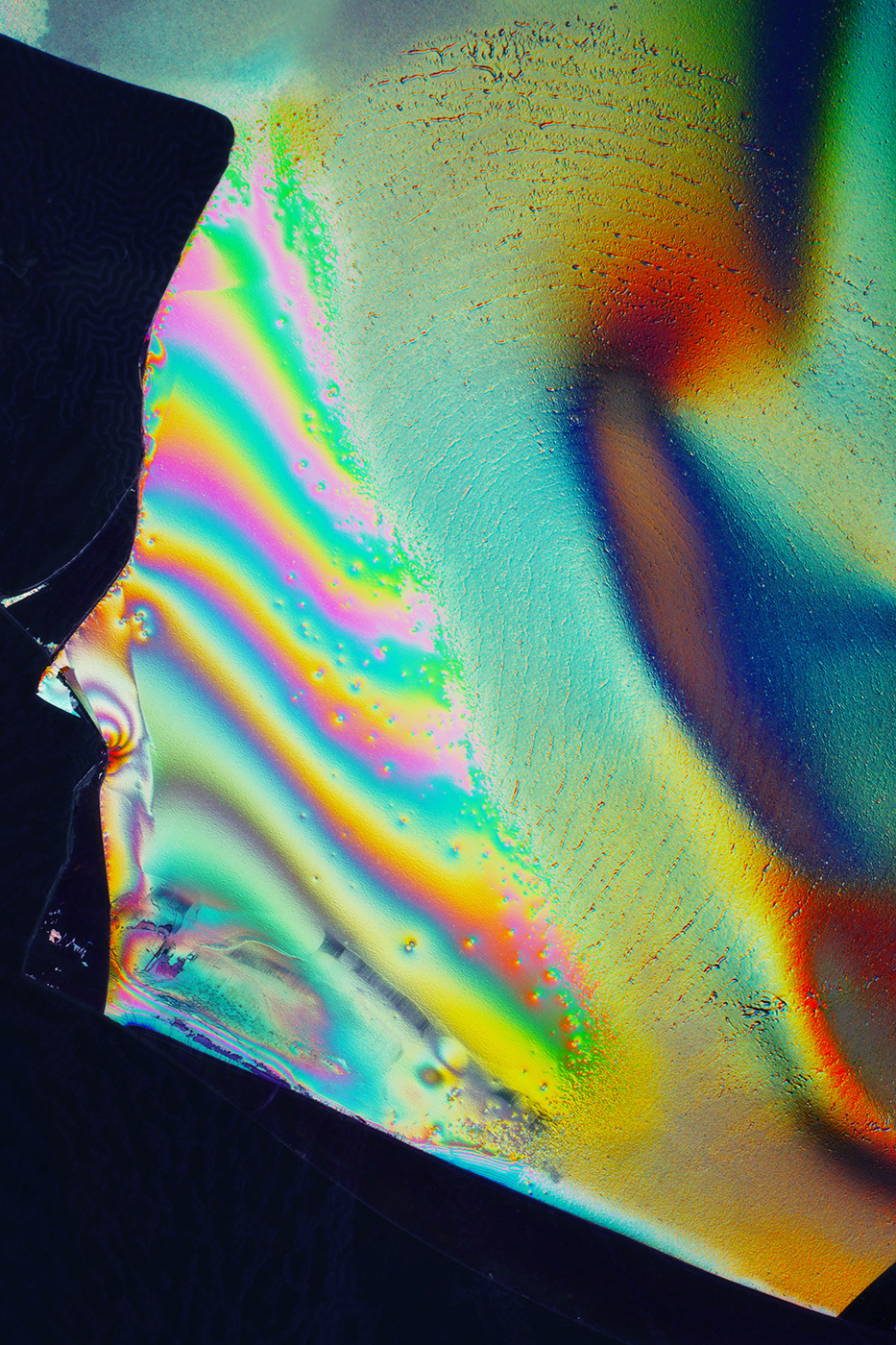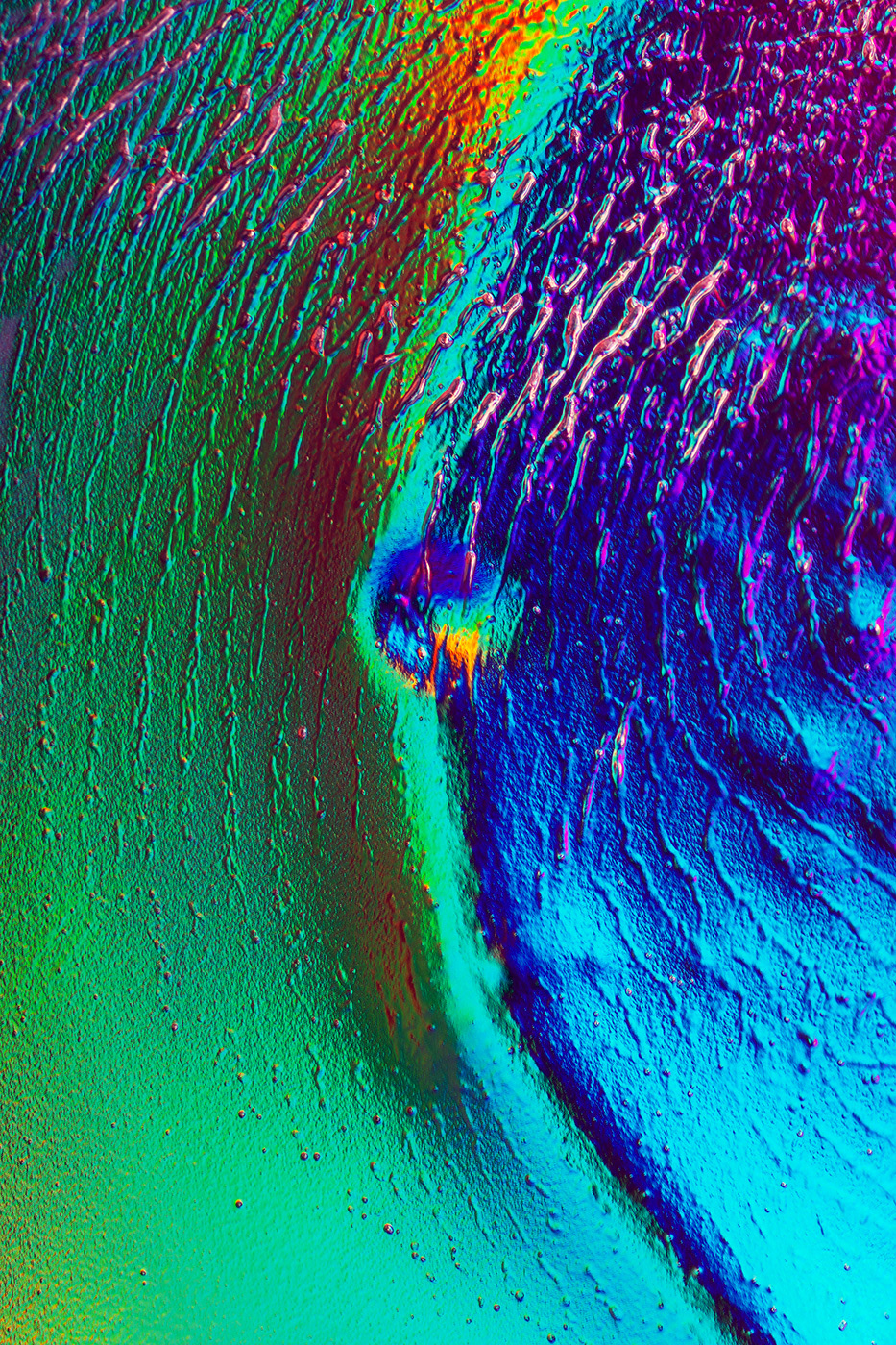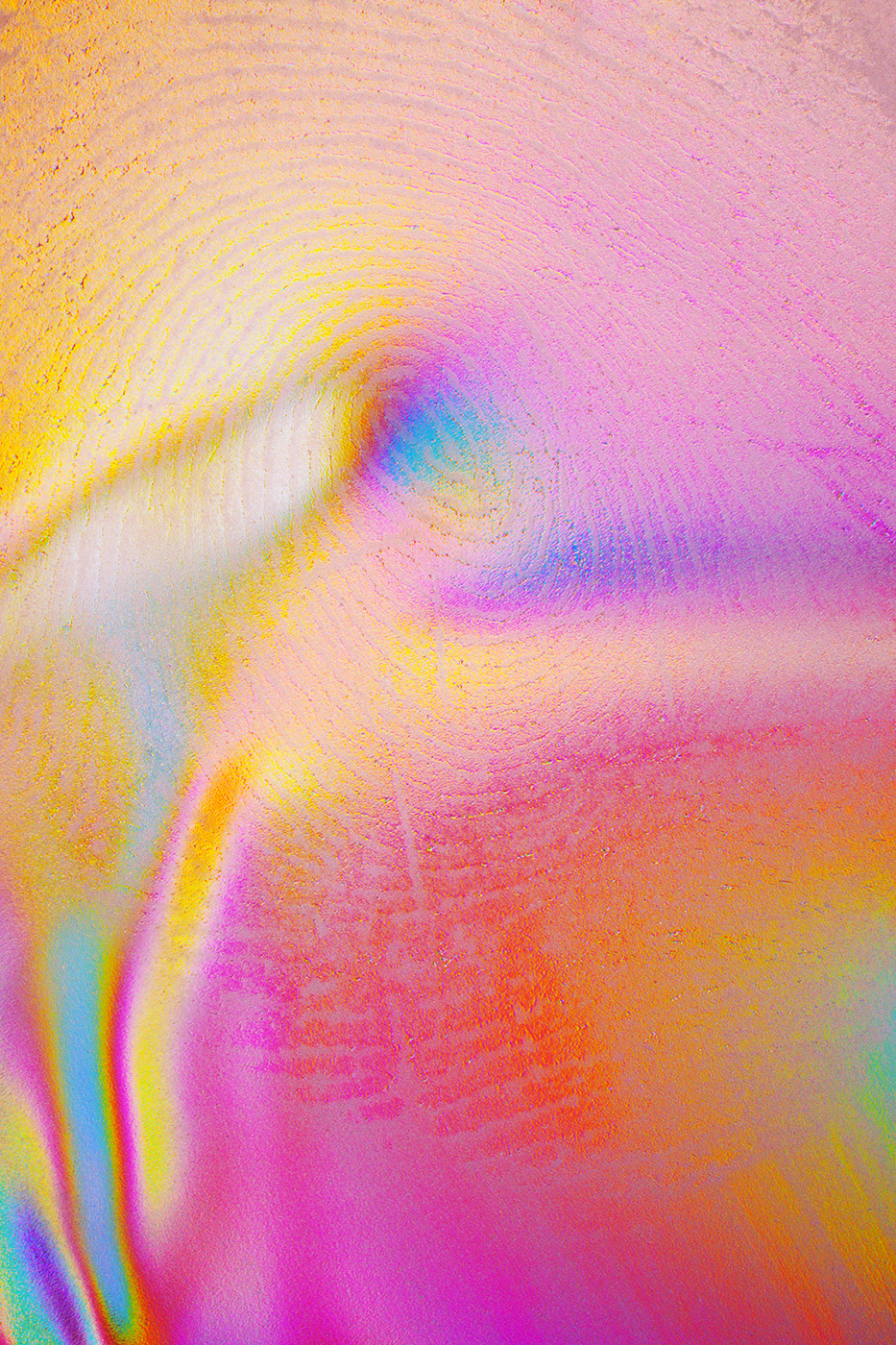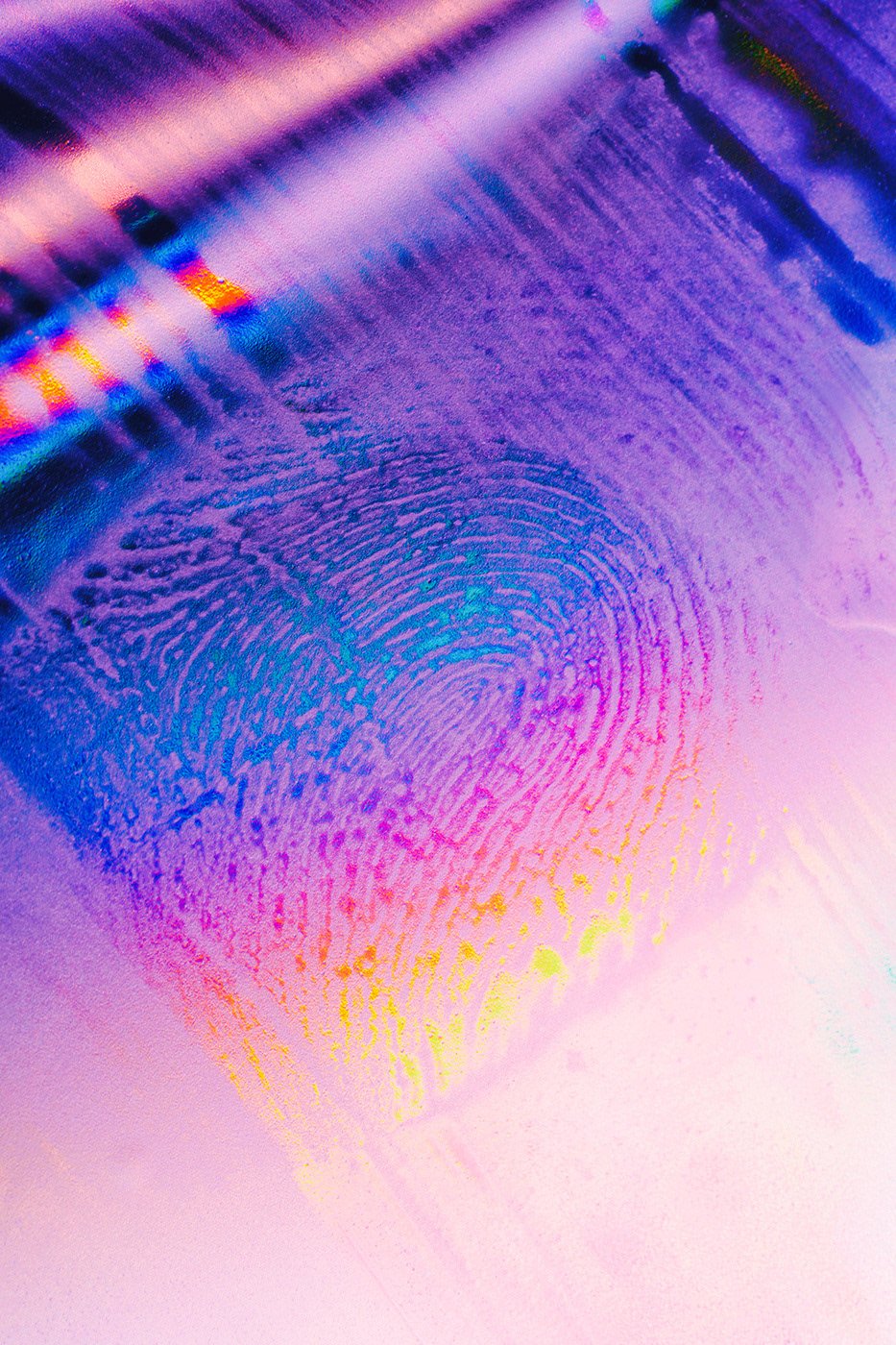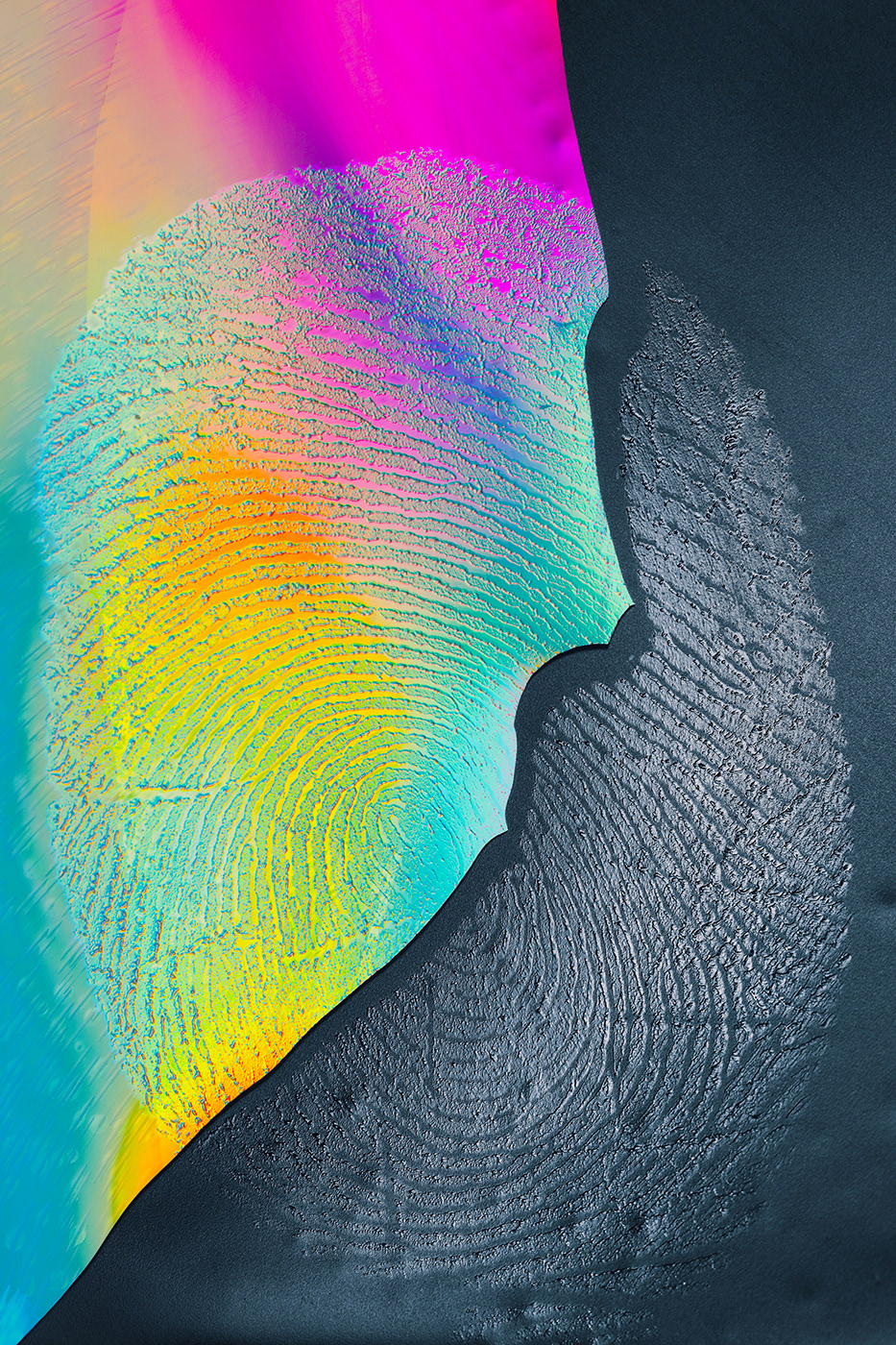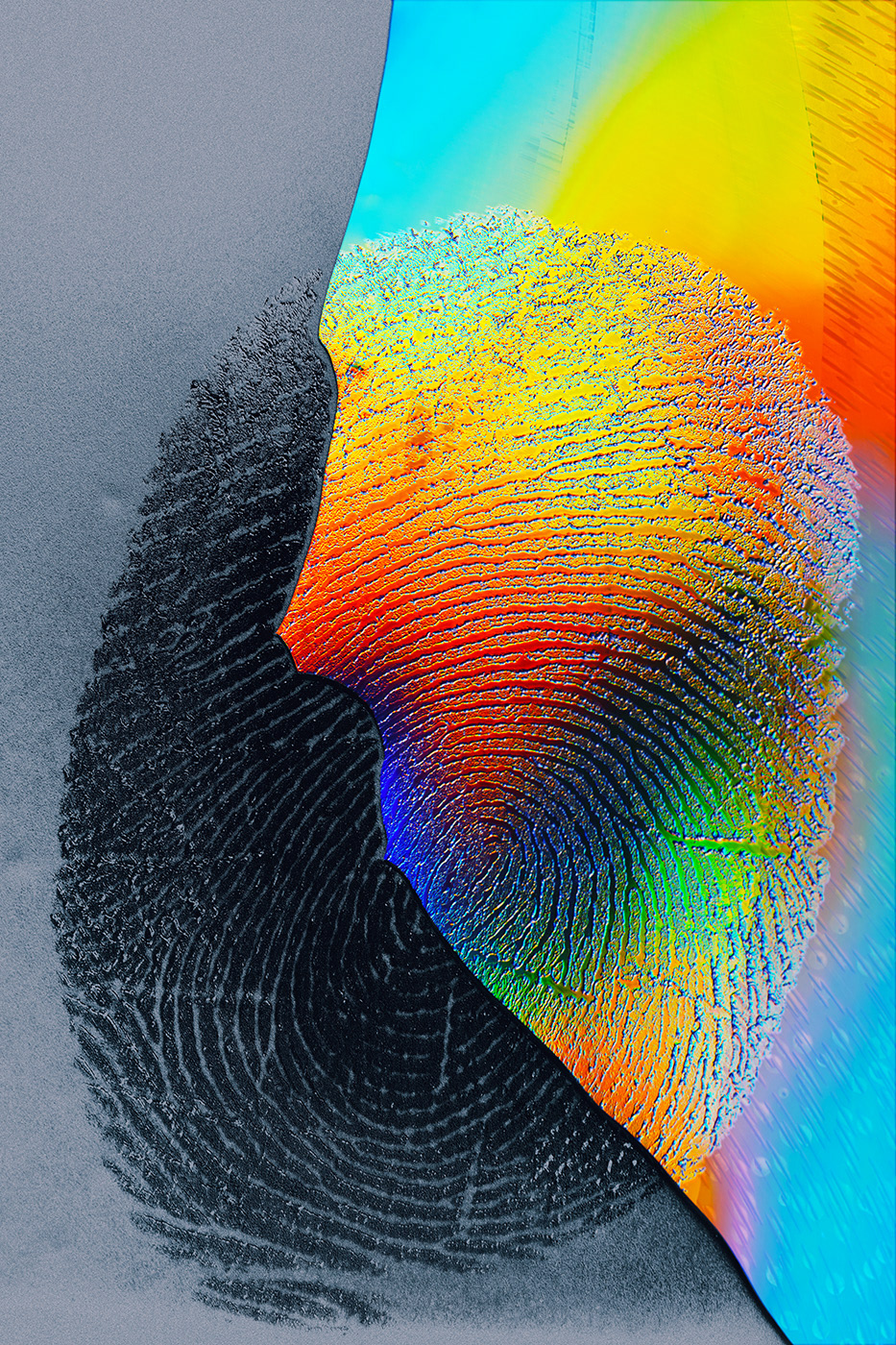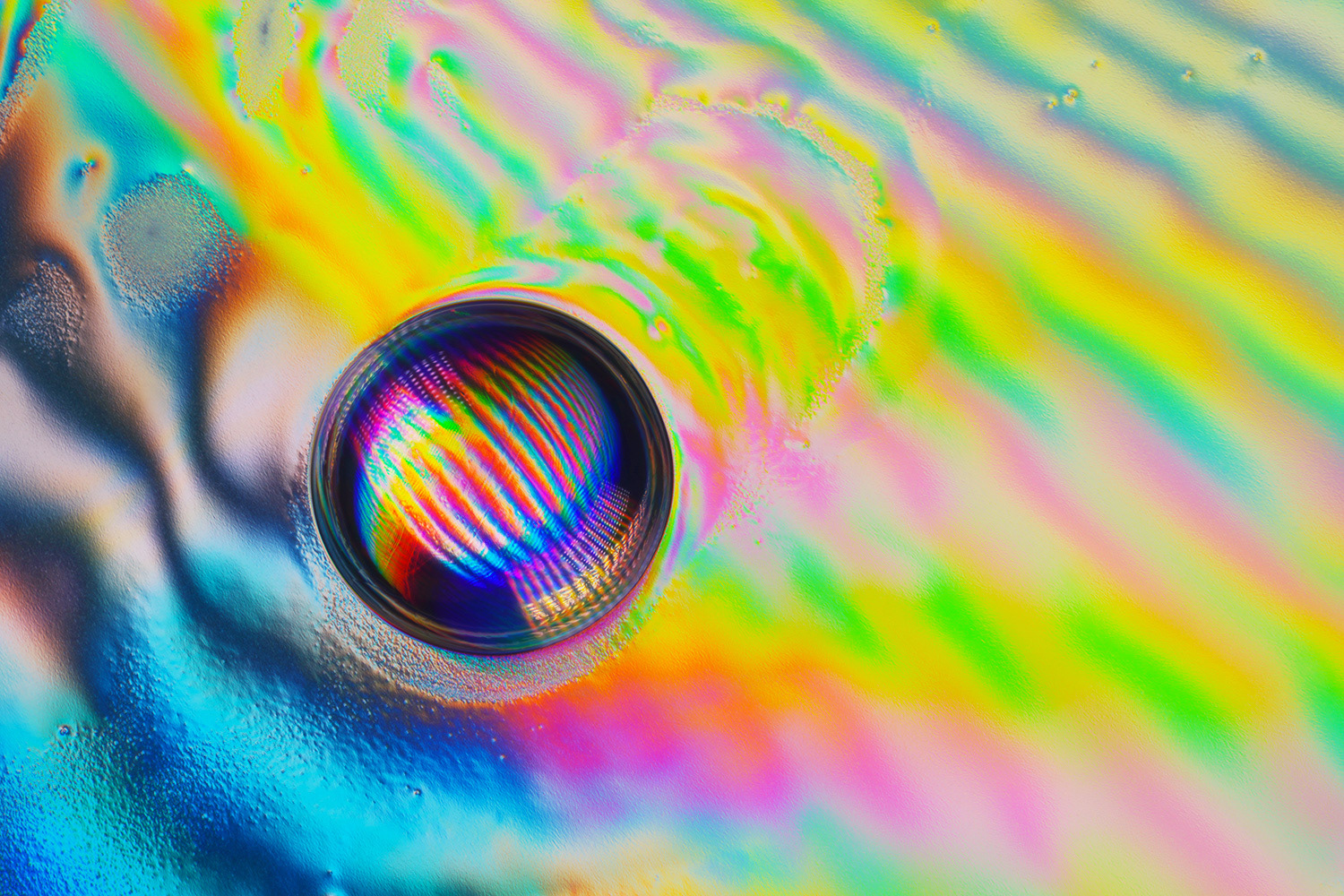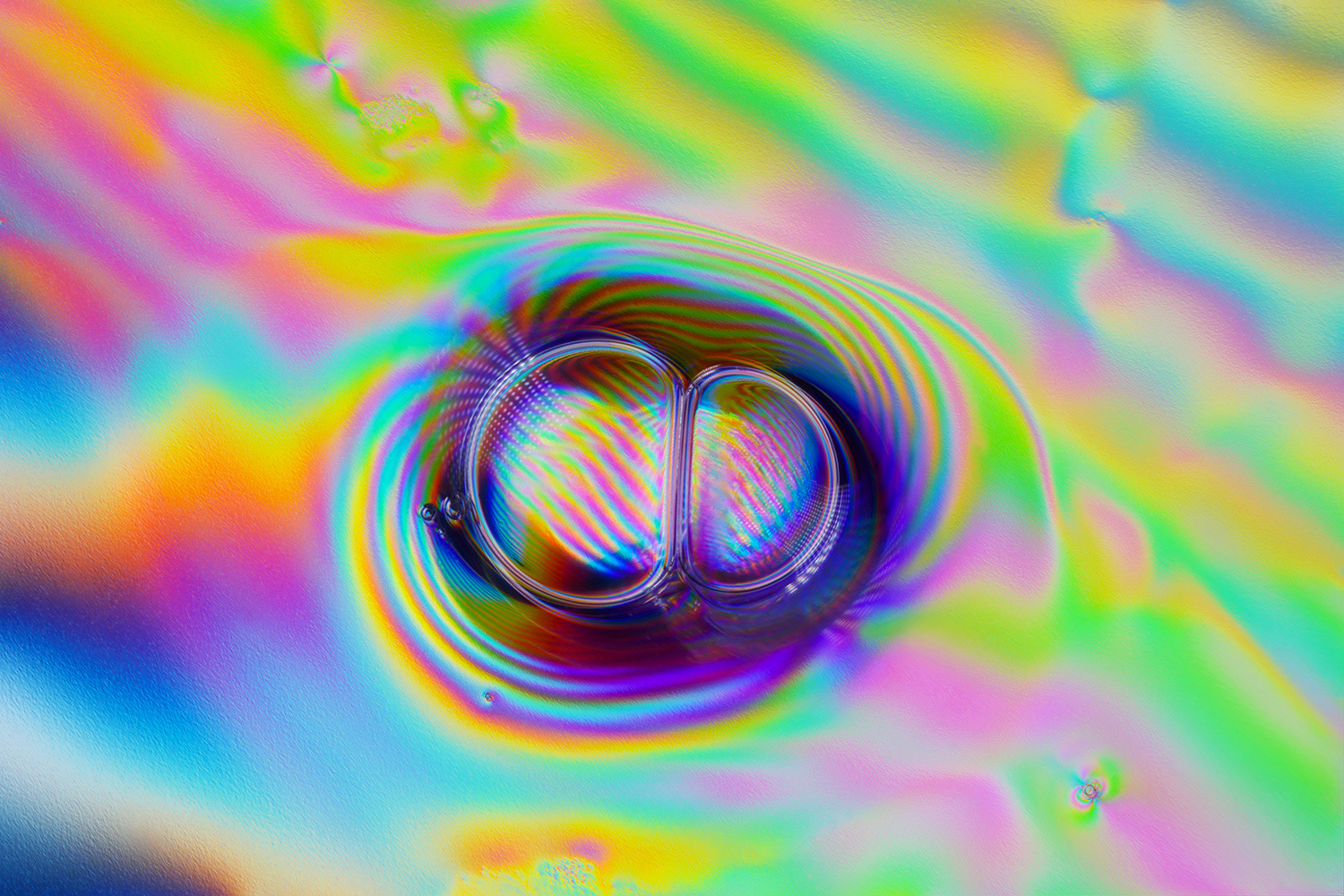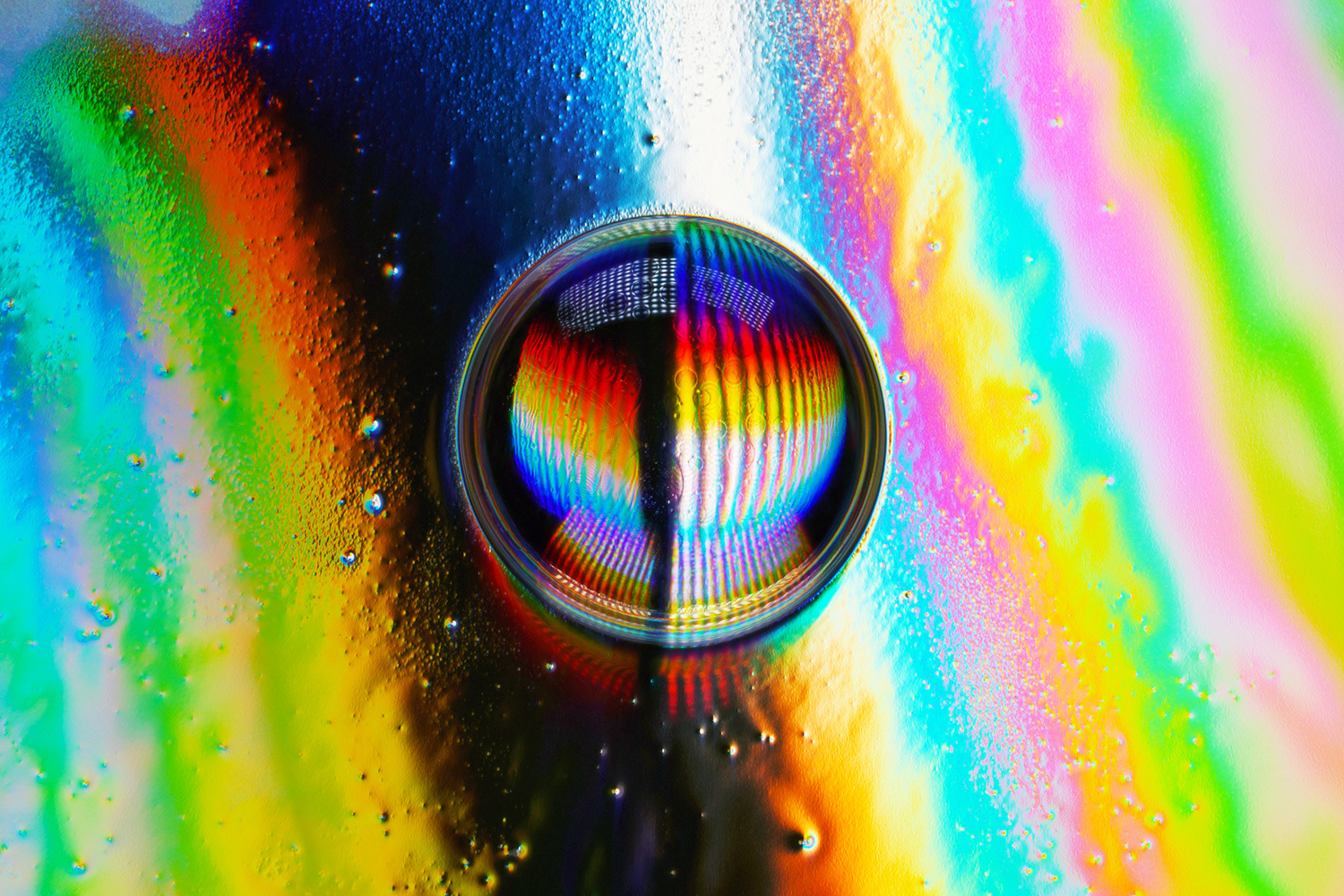 A short story about my creative process.